The increase in use and popularity of Bitcoin as a digital currency has prompted many countries to adopt a friendly and acceptant attitude towards this coin in hopes of economic growth.
Below is a list of some of the most Bitcoin-friendly countries in the world:
Netherlands
It is unsurprising that the Netherlands are on our list. I mean, they have an entire city, Arnhem (Holland), which is called "Bitcoin City" named after a project based on BTC. This city has the highest number of companies that accept bitcoins as payment for their products and services. With more than 100 merchants, you can find and buy anything from gas, lodging, bicycles, and dental services with BTC.
Amsterdam is also known for hosting the Bitcoin Embassy, a community center where Bitcoin enthusiasts from across the country gather and organize meetups or social gatherings at the local café.
Netherlands Act on Financial Supervision does not have any regulations for cryptocurrencies at the moment, which is why so many startups and Bitcoin ATMs have cropped up in this country.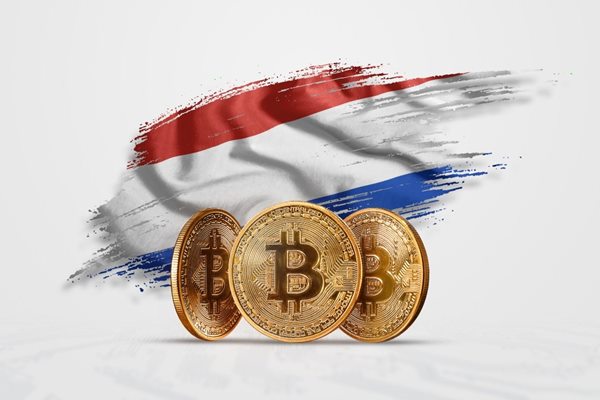 Belarus
Belarus is an Eastern European country that has manifested a very welcoming attitude towards bitcoin and cryptocurrencies in general.
Back in December 2017, the president of Belarus made BTC and cryptocurrencies legal in the country. Initial offers of coins (ICO) and smart contracts were also given legal status.
It has also been declared that crypto-related activities, such as mining, trading, and ICOs will not be subjected to any taxes until January 1, 2023. This is why many cryptocurrency companies have moved or established their businesses here.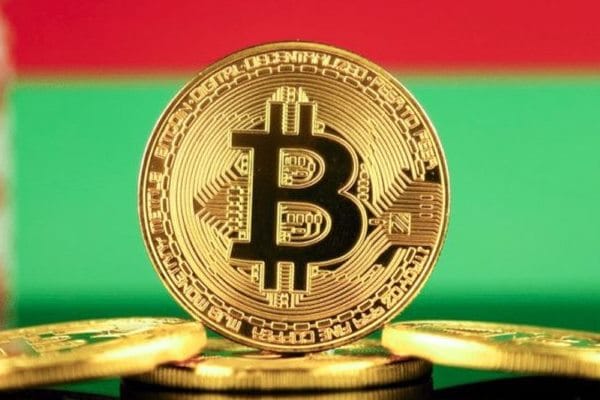 Estonia
Estonia is one of Europe's earliest adopter of bitcoin. Its government has supported BTC and cryptocurrencies, as well as other blockchain developments that have occurred in this tech sector.
Estonia is very into blockchain technology, which is obvious as it created a digital identity and healthcare system that have both seen blockchain tech implementations.
The country is home to a number of Bitcoin ATMs and crypto startups.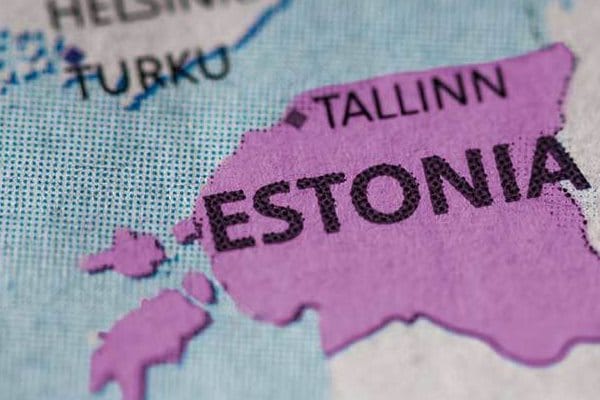 Switzerland
Switzerland is home to hundreds of blockchain startups and some of the most successful crypto businesses, such as ShapeShift and Xapo.
Most of these companies are established in the city of Zug, which is nicknamed – for a good reason – the Crypto Valley. Swiss residents are allowed to exchange, purchase, and receive their salary in Bitcoin.
It should be noted that its government has assembled a special task force that will work on developing and implementing crypto and blockchain technologies in the country.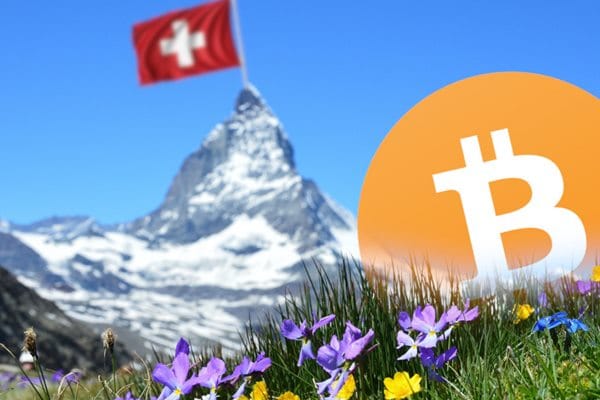 Japan
Japan stole the headlines in 2016, when it became the first country to make cryptocurrency legal and give it legal tender status. But that's not all, in 2017, the country made crypto-activities tax-free. Japan has many businesses and startups established here, as well as many merchants that accept digital coins for their goods.
Due to its involvement in the crypto and blockchain space, the nation was among the first to issue regulations for crypto exchanges for security reasons. The highest trading volumes for bitcoin and other crypto coins are regularly reported as coming from Japan.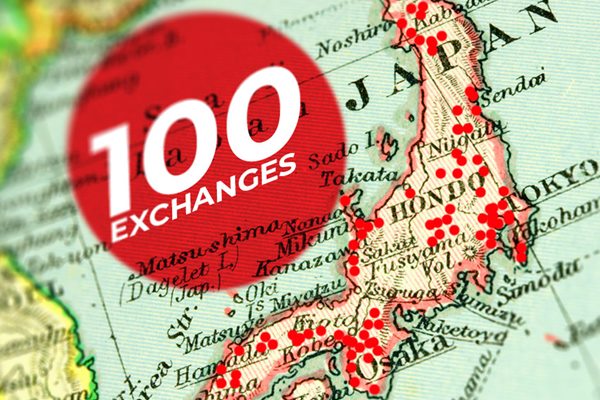 Canada
Many Bitcoin startups and ATMs are based in Canada. The country of two most important cities, Toronto and Vancouver, are considered to be flourishing "Bitcoin hubs". Canada has some laws when it comes to Bitcoin, which is for anti-money laundering and counter-terrorist financing. The laws were implemented after Bitcoin expert, Andreas Antonopoulos, made a long debate before the Senate of Canada.
Canada has a thriving cryptocurrency community, with many startups such as Decentral, the Vanbex Group being established here. There are also thousands of merchants that accept the coin as payment.
Just in Vancouver, there are more than 20 Bitcoin ATMs, while Toronto is known for hosting the biggest blockchain conference to date.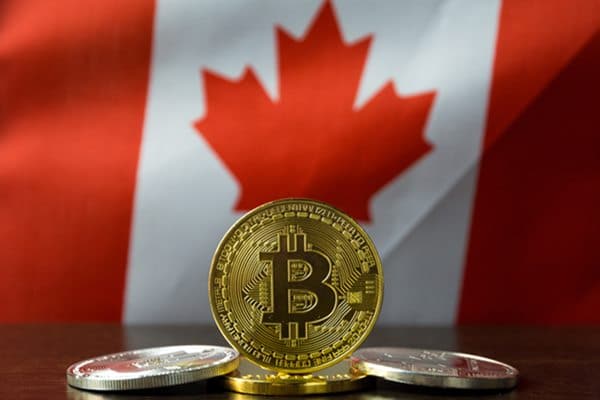 Malta
In recent years, Malta has become a regular in crypto news for its adoption motions and accepting stance towards cryptos. This small southern European island-country has more relaxed laws when it comes to cryptos and bitcoin, which is why Binance, one of the biggest crypto exchanges in the world, has moved its headquarters here.
Last year, the Malta Digital Innovation Authority was established to promote the encouragement and development of cryptocurrency and blockchain businesses in the country.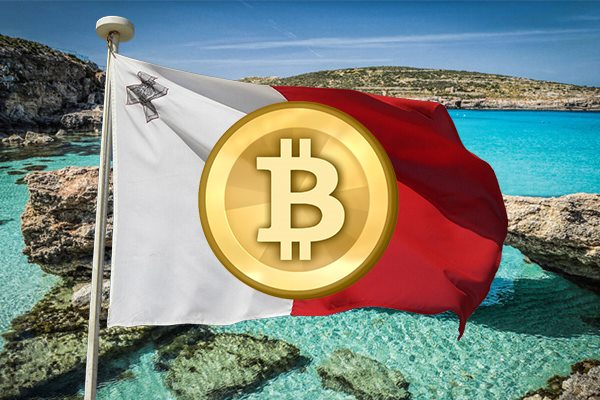 South Korea
South Korea is another Asian country that has much love for Bitcoin. 10% of the total trading volume for BTC is made by Korean exchanges. The country is also a thriving environment for many blockchain projects and ICO activity.
Events that occur in this country regarding legislation and regulation often influence the movement of bitcoin's price on the market.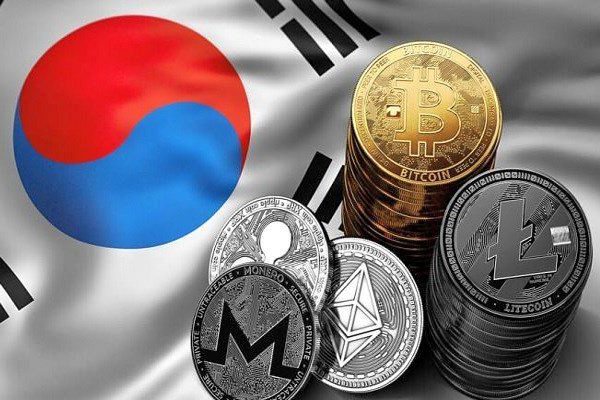 Summary
While there are many countries out there that are either entirely against or in a legal grey area when it comes to cryptocurrencies and Bitcoin, there are a number of nations which believe that crypto and blockchain adoptions are positive things and welcome them with open arms.
Featured image: broker.by