Online gambling is a favorite leisure activity for many gambling enthusiasts around the globe. Now that we're all stuck home because of the pandemic, it has become especially popular among gambling enthusiasts.
Thanks to global connectivity and modern-day smartphones, online casinos, and betting sites are more accessible than ever. Online gambling is popular because it's continuously adapting and following the latest trends.
Online Gambling and eSports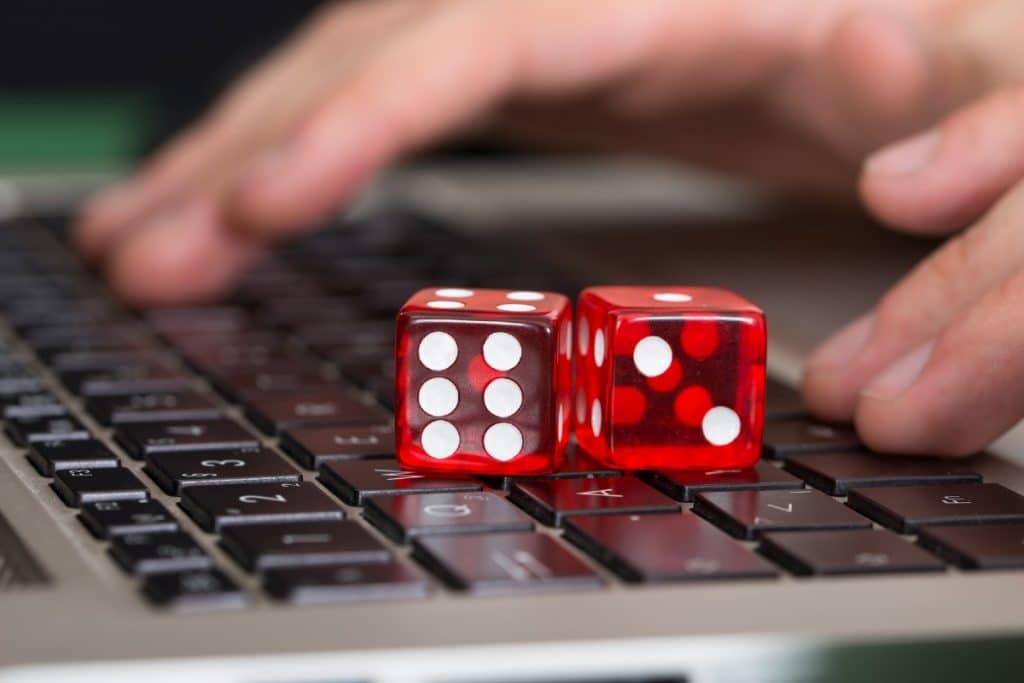 Numerous betting sites realized the potential of the emerging eSports market. Nowadays, eSports betting is a must-have for every reputable sportsbook provider out there. While it introduced some much-needed variety and added new games for punters to bet on, another emerging trend may potentially revolutionize the online gambling industry — cryptocurrency.
In fact, you might've already noticed that more and more casinos and sportsbooks are adding cryptocurrency to their platforms. Cryptocurrencies come with numerous benefits for both the players and the operators, and now there are exclusive crypto-only gambling houses popping up in the online world.
Cryptocurrency Transactions Are More Secure
Even though many online casinos use the latest encryption technologies to protect your personal information, transactions that occur on the blockchain add another layer of security to the whole process.
Every transaction that happens on the blockchain is permanently written onto a globally distributed ledger. Whenever money or property is transferred via blockchain, the transaction is time-stamped and verified by everyone on the blockchain. This ensures that the information cannot be altered or falsified in any way.
Virtually No Fees
While most online gambling establishments do not charge any fees for processing payments made to and from the casino, third parties often do. Regardless of which payment option you decide to use, you will often end up having to pay a little extra for a bank or an e-wallet to process your transaction.
When it comes to transactions made with cryptocurrency, only exchanges or the miners who validate the transfers are involved. This means that transaction fees are minimal and that processing times are extremely fast. Just keep in mind that transaction speed varies slightly depending on the cryptocurrency you decide to use.
Improved Privacy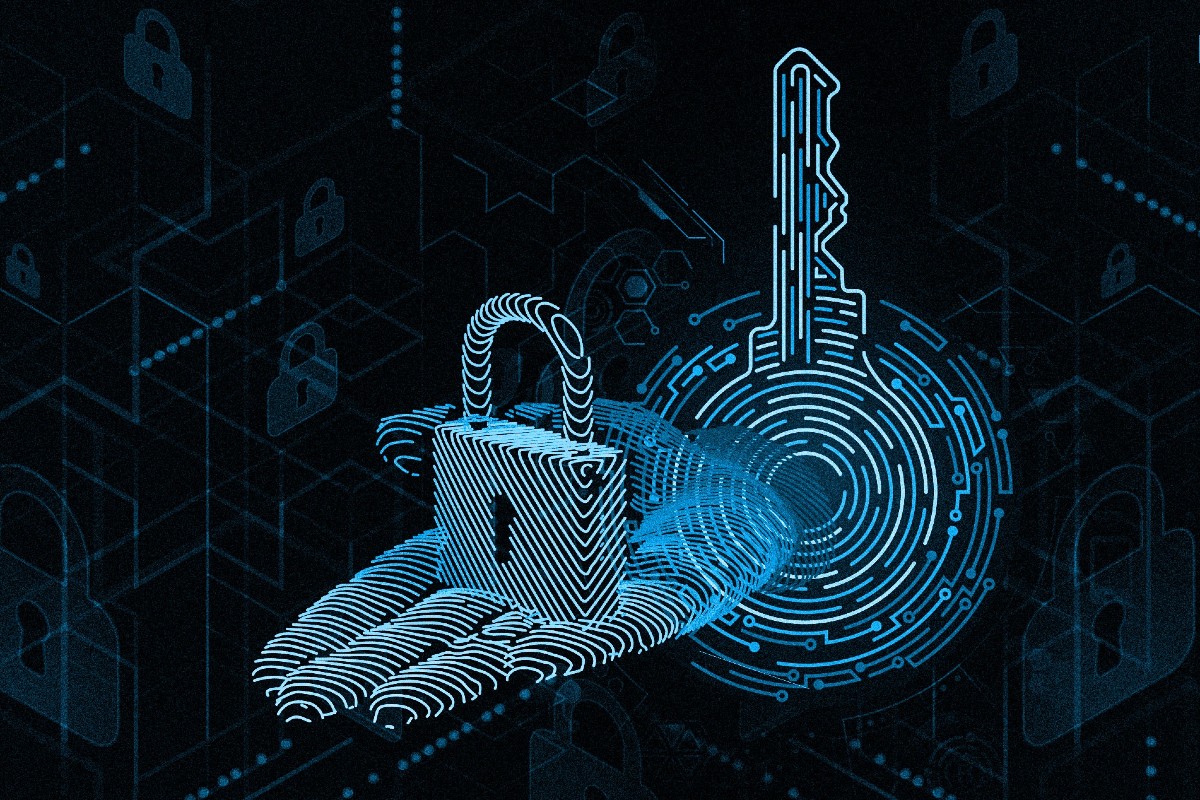 Unlike fiat currencies, cryptocurrencies are not regulated. This means that no third parties such as banks or governments are involved.
As a result, online casinos can circumvent many of the KYC protocols, and people can freely gamble without registering and leaving personal information on the casino's website. Not only does this make the entire process faster, but it also guarantees anonymity.
Conclusion
Despite being around for years, cryptocurrencies are still not widely accepted. The good news is that blockchain technology is advancing, and in time, is guaranteed to revolutionize much more than just the gambling industry.
We've outlined several benefits of using cryptocurrencies, but whether you gamble with them or not is entirely up to you. As you may know, the crypto market is highly volatile, which means that your casino winnings from yesterday might be worth a lot more tomorrow. In the end, it's a thrilling gamble, either way, you look at it.