Huobi Introduction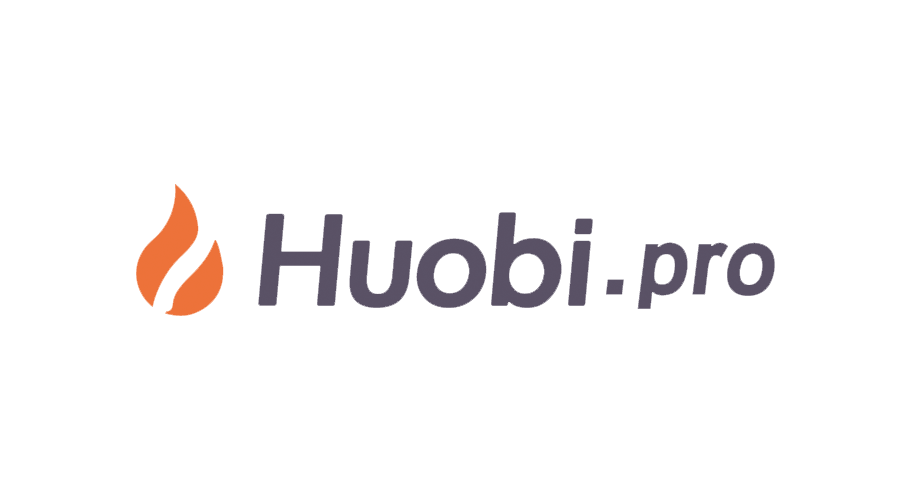 Huobi Pro is a popular exchange and financial services group which deals with digital assets, being a brand of Huobi Global. The platform has been operating in the industry since 2013, being one of the first exchanges to emerge on the market.
The financial group was first based in Beijing, and this made them focus primarily on their Chinese customer base. After the Chinese began implementing its restrictions against cryptocurrency exchanges in 2017, Huobi started focusing its trading services to more locations around the globe.
The exchange is available to customers from over 100 countries, but Huobi remains mostly concentrated on the Asian market, with offices Japan, Korea, and Hong Kong, in addition to its main office in Singapore.
Huobi Global also manages HADAX (Huobi Autonomous Digital Asset Exchange) being the first exchange of its kind, as it features autonomous token listing. Those that hold HT (the platform's native token) are able to vote for the tokens that they want to be listed on the HADAX exchange and sometimes if the winning token fulfills Huobi Pro's listing standards, they will also be made available on Pro.
How do you register on Huobi?
Registering on the exchange doesn't involve a complicated process. On the top corner of the homepage, there is featured the link which lets users create a new account. They will be required to select their country of residence, but this must be selected with great caution as once this is selected it cannot be modified.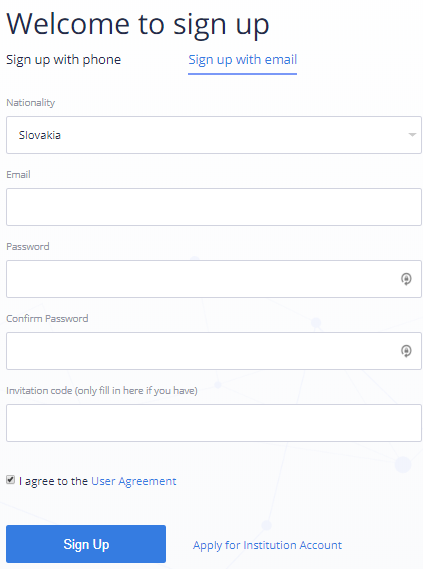 Then users will be asked to provide either a telephone number or a valid email address, after which they have to select a username and password for their account. Huobi informs its newly-registered customers that they might receive their address verification email in their spam inbox, and advises them to verify their spam folder.
Upon your first log in attempt, a welcome screen will display cryptocurrency purchasing options with Chinese Yuan (CNY), US dollars (USD) and Singapore dollars (SGD) via their OTC service or the option to transfer currency you already own onto the platform.
Huobi OTC
The OTC (over-the-counter) subdivision of Huobi allows potential traders to move large volumes of coins without being affected by the market's volatile nature.  Access on this platform is limited only to certified merchants, and performance drops can be reduced by matching buyers and sellers directly instead of executing market orders.
HT Token Features
The HT token (Huobi token) is Huobi Pro's and HADAX internal token, which is an ERC-20 token created on the Ethereum blockchain. Token holders are entitled to certain benefits. The benefits are the following:
trading fee discounts (up to 50%) as well as VIP memberships.
the right to vote for which tokens can get listed on HADAX exchange.
liquidity
What Cryptos does Huobi Supports?
Huobi Pro currently has listed on its platform more than 275 currencies and even more trading pairs. The full list is available on CoinMarketCap. Among its supported currencies are Bitcoin (BTC), Bitcoin Cash (BCH), Bitcoin Gold (BTG), Litecoin (LTC), Ethereum (ETH), Ethereum Classic (ETC), and Ripple (XRP).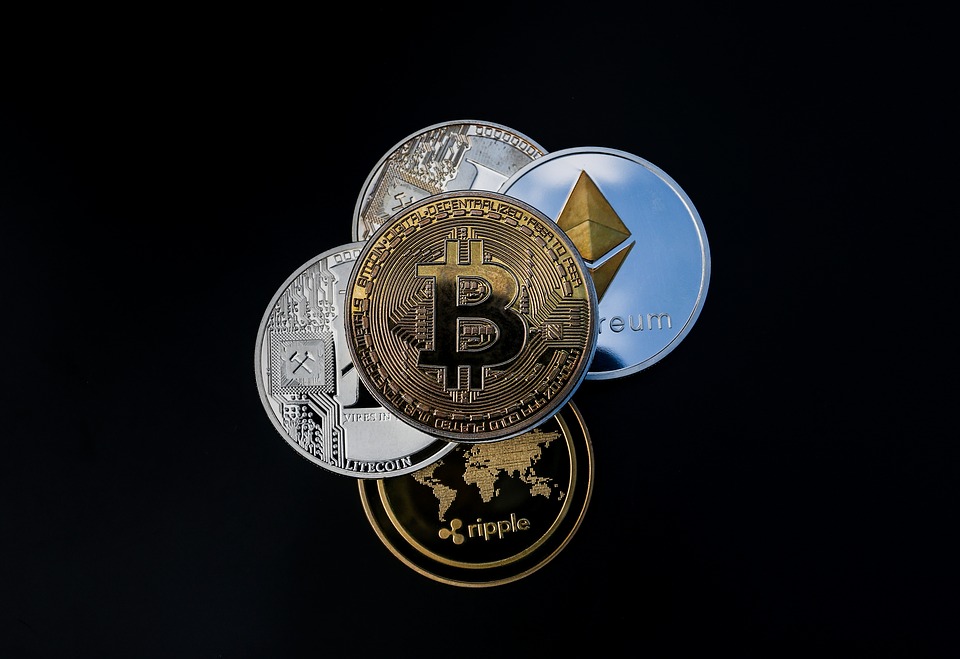 What countries do they support?
Huobi Pro's trading services can be accessed by users from 130 countries, including some states from the US. The platform is available in 13 languages.
What are the fees on Huobi Pro?
Huobi Pro exchange charges nominal fees and uses a maker/taker system for the trading fee accordingly: the maker fee is 0.2% and the taker fee is also 0.2%.
Huobi.pro Security
Huobi.pro uses a suite of security features to secure the funds of its users. After sign up, the user has the option to link and have their phone number verified and activate a 2-factor authentication system enabled by Google Authenticator. The user is also required to provide a photo of their ID before complete account verification.
Huobi.pro claims to have implemented a decentralized framework and anti-DDoS security system, with over 98% of its crypto funds stored in multi-signature offline wallets.
Customer support
If customers encounter any kind of issues with their account, Huobi states that their support team is on call 24 hours a day, 7 days a week, 365 days a year, ready to help them with any of their problems. The platform offers support in the form of a live chat in which users can message them. An online help center is also available on their site which features answers to a variety of FAQs.
Final Thoughts
Huobi Pro is a reputable crypto exchange platform which is widely used by many traders. It is a secure option for both experienced and new traders, featuring a wide selection of coins and trading pairs.