What is Zcash?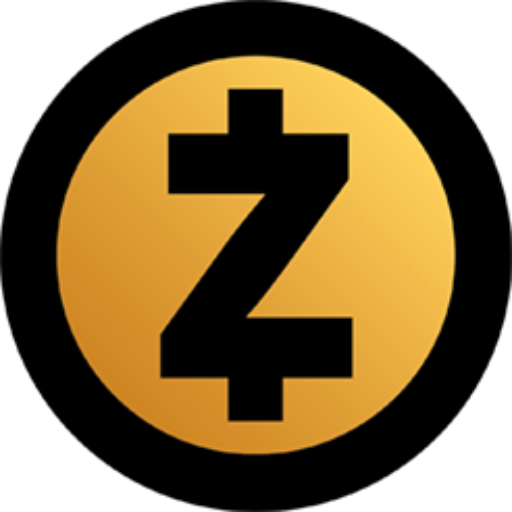 Zcash is a privacy-focused crypto which was launched in October 2016 by a team of notable developers, including the prominent cryptographer Zooko Wilcox (Founder and CEO) and many of the original developers of the Zerocoin and Zerocash protocols.
Zooko Wilcox has over 20 years of working in the field of cryptography, startups and information security.
The Zcash team stated that they aim "to set a new standard for privacy through the use of ground-breaking cryptography". To achieve this, the team took Bitcoin's technology of a peer-to-peer cryptocurrency based on an open-source blockchain and merged it with implementations that focus on private transactions.
Zcash uses zero-knowledge proof constructions which are known as zk-SNARKs. These allow two users to transfer information among them without giving away their identities. While Bitcoin's blockchain records the participants in a transaction, as well as its respective amount, Zcash's blockchain only displays that a transaction occurred, not what parties were involved or what the amount was.
The developers involved started the Zerocoin project to improve the security issues of Bitcoin. Their protocol permitted the conversion of Bitcoin to zerocoins, which also offered a higher level of anonymity by masking where the payment came from. The protocol offered great fungibility as users were allowed to split up or alternatively merge zerocoins, and also convert them back to Bitcoins.
As the Zerocash protocol gives users the ability to conceal both the senders and recipients involved in transactions and the sent amount, the technology can be considered anonymous, although the Zcash staff refrain from describing the new technology as such.
Technology
Zcash's underlying technology which enables its privacy option is the zk-SNARKs. It functions by using 'zero-knowledge proofs'. Zero-knowledge proofs enable two parties to verify and attest each other's information without disclosing what that information is.

This means that even though the Zcash blockchain is a public ledger, the implementation of zk-SNARKs gives the possibility of verifying a transaction and publicly recording it without divulging its information.
Where can you purchase ZEC
ZEC can be bought on over 50 cryptocurrency exchanges, including Bittrex, Bithumb, Binance, Bitfinex, Huobi, YoBit, Gemini, HitBTC, Kraken, Gate.io, Cobinhood, OKEx, CEX.IO, Upbit, Poloniex, and Shapeshift. Some exchanges facilitate the trading of ZEC with fiat currencies, but on most platforms, ZEC is traded against BTC and ETH.
How do you Mine ZEC?
Like many other cryptocurrencies, Zcash is mined in blocks by miners. The Zerocash protocol uses a proof-of-work algorithm which is based on the amount of RAM owned by a miner.
Zcash's supply model is similar in a way to Bitcoin's, although there are some differences. Like Bitcoin, Zcash has a total supply cap of 21 million coins. Also, its mining reward halves roughly every four years, exactly like Bitcoin's model.
A major difference of Zcash's mining is that 10% of the total cap will be mined using the Zerocash protocol and will be distributed to Zcash's stakeholders composed of founders, employees, investors, and advisors. This is dubbed the "Founder's Reward. "
This reward will not be received by the stakeholders in a direct manner. First, the protocol mines 50 ZEC every 10 minutes, with 20% of this being given the founders and the rest is collected by the miners. Every four years, this mining reward will halve, but 100% of this reward belong to the miners after the first four years.
Slow-start mechanism
Another unique implementation is that the Zerocash protocol used a slow-start mechanism, which managed the incentive provided for the first 20,000 blocks (mined in almost 34 days). The reason behind implementing this mechanism was mitigating the risk of the protocol having a "major bug or security vulnerability." If such a problem was found out, the slow-start mechanism would reduce the damage done by said issue.
According to this mechanism, the mining incentive slowly increased until it hit 12.5 BTC at the 20,000th block. The rate of increase involved the first 20,000 blocks creating a total mining reward of 125,000, half as much as the 250,000 would be if they all gave a reward block of 12.5 ZEC each.
The next halving scheduled by the Zerocash protocol is for the 850,000th block, at which point the reward would be reduced to 6.25 ZEC.
Conclusion
Zcash poses some attractive advantages, but it does also have issues such as scalability, but for the time being, mining equipment is much cheaper for ZEC mining when compared to BTC.
ZEC is currently priced at $95.14 and ranks 18th according to a market cap of $502,064,954.