When searching for instant cryptocurrency exchanges, two of the top results will definitely be Changelly and ShapeShift. With the rise of cryptocurrencies as of late, more and more traders have started looking not only for the best fiat-to-crypto or crypto-to-fiat exchanges but also crypto-to-crypto ones.
At first glance, it might seem that Changelly and ShapeShift are pretty similar. They are both very secure, relatively simple to use thanks to user-friendly interfaces, boast low fees, and are extremely fast. Be that as it may, their similarities only go up to a certain extent as there are some noteworthy differences between the two.
In this head-to-head, we will be looking at general trading services, at fees, security, and customer support.
Changelly trading services

Headquartered in Prague, Czech Republic, Changelly is a fairly new exchange on the market. It has been established by the same team behind the popular mining pool called MinerGate.
Changelly offers its users two main exchange options such as crypto-to-crypto and fiat-to-crypto. Unlike ShapeShift (which offers only crypto-to-crypto), Changelly provides the option of using USD and Euro to buy cryptocurrencies, with VISA and Mastercard support included.
To start using Changelly and make a transaction, users have to first create an account. After the account is created and verified, users simply have to select the input and output currency.
One of the best features of Changelly is represented by its comprehensive list of supported cryptocurrencies (well over 100) which include Bitcoin, Ethereum, Ripple, Monero, Litecoin, and Bitcoin Gold, to name a few. Changelly also has some very interesting options when it comes to ERC-20 tokens, an area where ShapeShift struggles.
ShapeShift trading services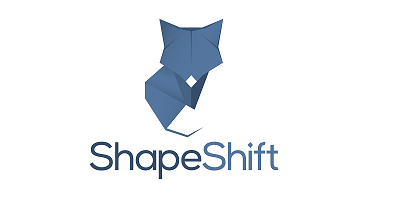 ShapeShift is the older crypto exchange out of the two, founded in 2013 by Erik Voorhees. The crypto-to-crypto exchange is based in Switzerland.
One of the best features of ShapeShift is the fact that anyone can exchange cryptocurrencies without having to give up almost any personal data like name, location, or even email address. What's more, users don't even require an account to use ShapeShift (users have to simply choose the coin or token to exchange and receive, enter the receiving address and simply send coins).
The downside, at least when compared to Changelly, is the fact that ShapeShift does not allow its users to buy crypto using fiat currencies, limiting its overall appeal by a bit. Another difference between the two is that ShapeShift offers a far smaller list of supporter cryptos (somewhere over 50). However, ShapeShift has all the popular cryptos covered.
Fees
Even though they are somewhat similar, their fees systems are different. For example, Changelly charges a flat fee of 0.5% per trade. Conversely, ShapeShift has small miner fees for each individual cryptocurrency.
These difference mean that each exchange can prove to be better (or more beneficial) in various situations. For instance, because ShapeShift fees are flat, they are not that convenient for users who are looking to trade small amounts of crypto, but it is better for larger transactions.
Security
Security is a big deal for both exchanges, as both ShapeShift and Changelly are keeping all the funds on cold storage units and not on the exchange's servers. As far as reputation goes, ShapeShift suffered a bit after the attack in 2016, where 5800 ETH, 1900 LTC, and 400 BTC were stolen from the company's hot wallets. Since then, ShapeShift underwent a security overhaul, and there have not been any important incidents since then.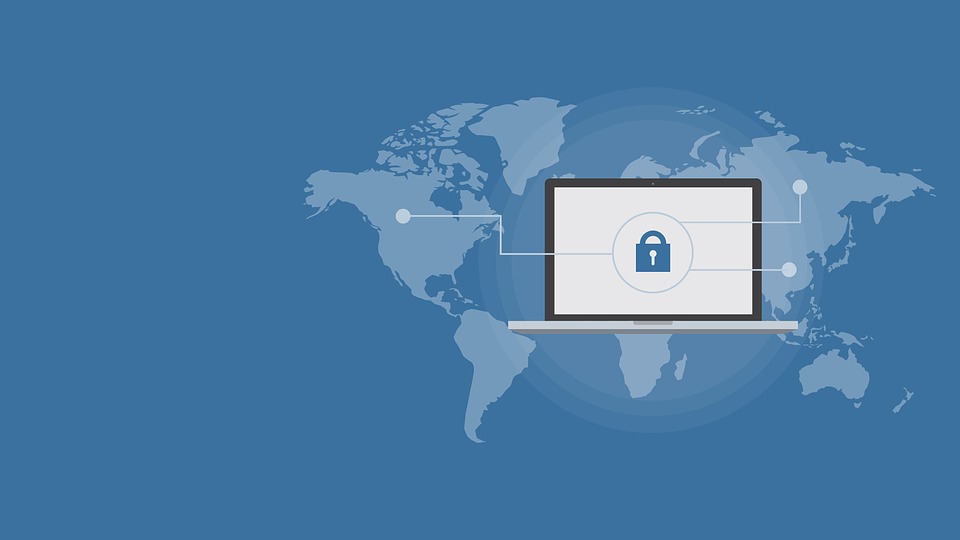 Changelly vs Shapeshift Verdict
Out of the two, ShapeShift is arguably the most popular even though both exchanges' main selling point is speed and even though both exchanges provide developers APIs for integration in various apps (such as desktop wallets).
Neither one offers the best value on the market, but they are both very good options for anyone looking to quickly exchange cryptos.
Which is the better one of the two for you? It highly depends on what your needs are. If utmost speed, convenience, and anonymity are what you're after (and want to trade crypto-to-crypto), then ShapeShift is the better choice. If you're not so keen on anonymity and you don't mind creating an account, then Changelly offers a more interesting fee system as well as a lot more crypto options to choose from, not to mention the fact that it also supports fiat currencies.
In essence, they both have their own things they are better at, so picking one should come as a natural decision once you know what you want. At the end of the day, you can very well give both of them a try and see which one feels better for you.