Brief Description of DASH
DASH is a peer-to-peer cryptocurrency which inherited some of Bitcoin's core features, as the coin
was created from a Bitcoin fork. It was created to provide fast, private and secure payments. Dash
(DASH) currently ranked in 14th position according to market capitalization, has a current
trading price $171.87 USD (in this time of writing).
If you are looking to trade or hold Dash you fill first have to look for a wallet that is suitable to store your holdings. Today's article will be looking at some of the best DASH wallet options available, and some pointers on how to choose the right one for you.
Things to Consider Before Choosing a DASH Wallet
Before you commence your search for the perfect Dash wallet, there are a few factors that you
should keep in mind when doing your research.
DASH and Multi-currency support: The most logical thing is to look for a wallet that allows DASH
storage. If you are interested in holding other cryptocurrencies besides DASH, check what are the
other storing options offered by the wallet.
DASH features support: Dash's InstantSend or PrivateSend feature are not supported by all wallets.
Check if these features are accessible in the wallet you are interested in.
Security features: The safety of your funds is paramount, so make sure any wallet you choose can
provide a high level of security. Look for features like allowing you to retain control of your private
keys, the ability to create a secure PIN and the option to set up 2-factor authentication.
Backup and restore options: Check if the wallet features a backup option so you will be able to
restore your coins in case there are issues with your wallet.
Development and Updates: Look for a wallet that has an active development team, which is
constantly improving the interface, adding new features and enhancing the wallet's overall security.
Customer support: Scour the internet for user reviews regarding the wallet's customer support. If
there are mostly negative comments, then you should look for a service which provides responsive
support.
Ledger Nano S Wallet
Ledger is a hardware wallet, a device which stores cryptocurrency offline, and this type of wallet is
praised for its impenetrable security. In addition to offering DASH support, you can also store a wide
range of other cryptos including Bitcoin, Ethereum, and Litecoin.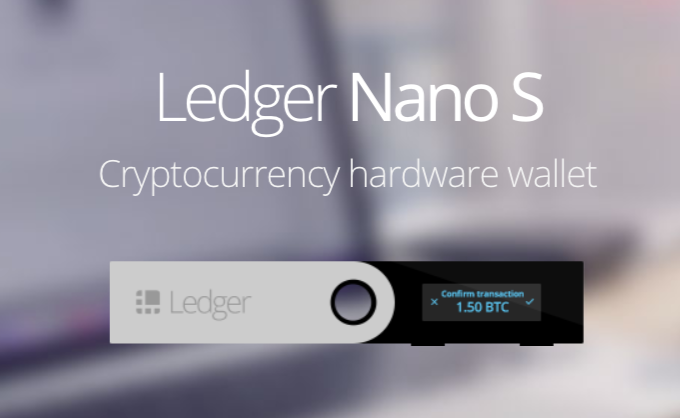 The device is compatible with Windows, OSX, and Linux systems, and it uses a Chrome extension to
communicate with the device.
Security wise, the device lets you store your Dash in an environment which does not have connection
with the internet, the private keys being secured by a PIN code. Other security measures include a 2-
factor authentication system and transactions require manual verification through the built-in OLED
screen of the device.
The Nano S is fast and simple to set up, and it has a proprietary software called Ledger Manager
which must be installed on your device.
Trezor Wallet
The second most popular wallet is TREZOR, also a hardware wallet which ensures complete
protection of crypto funds against online threats.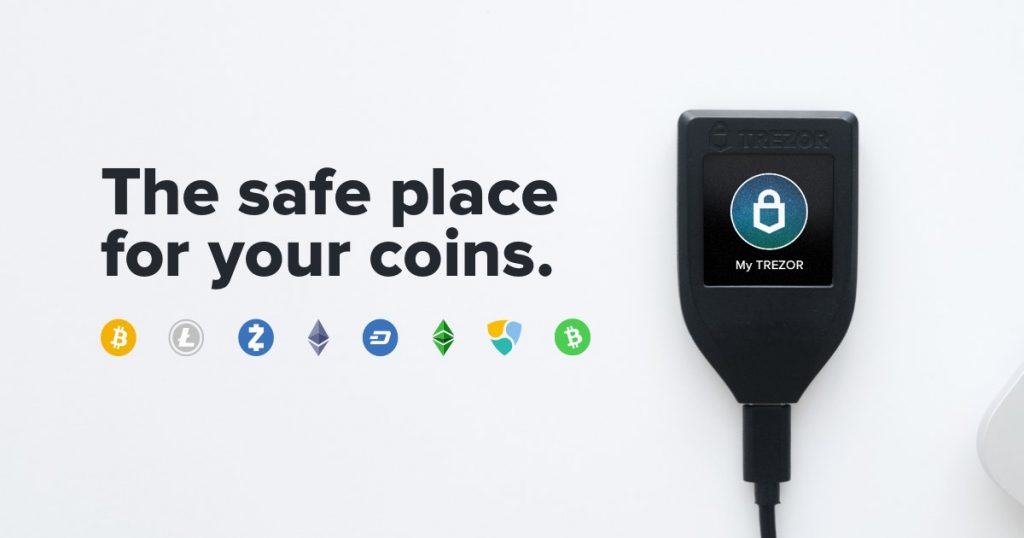 This wallet was initially built only for Bitcoin, but over time it has come to support other cryptos,
including DASH.
Security is also of utmost importance here, as funds are secured through the use of advanced
cryptography, secure PIN code, and manually verification of all transactions through the in-built
buttons and screen.
Dash Wallet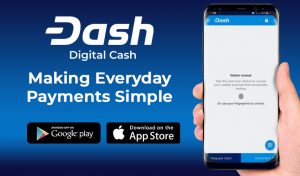 Open-Source software is for Android use only, allowing users to transact exclusively with Dash. This simple, yet feature- filled app was developed by Hash Engineering, having incorporated support for InstantSend and also enable payments via QR code scan.
To use the wallet, no registration is required and the user interface can be comprehended even by the most novice of traders. The wallet also has an offline option which enables you to send payments through Bluetooth.
Dash Core
Dash Core is an official desktop wallet for DASH which was created for DASH storage and
transactions, including support for both InstantSend and PrivateSend features.
Your private keys are completely under your control, and the setup and management process is easy
to perform.
An app for iOS devices is also available, allowing direct connection to the Dash network as well as
direct bitcoin payments via ShapeShift.
However, this wallet will require considerable hard drive memory and computing power than other
options.
Exodus Wallet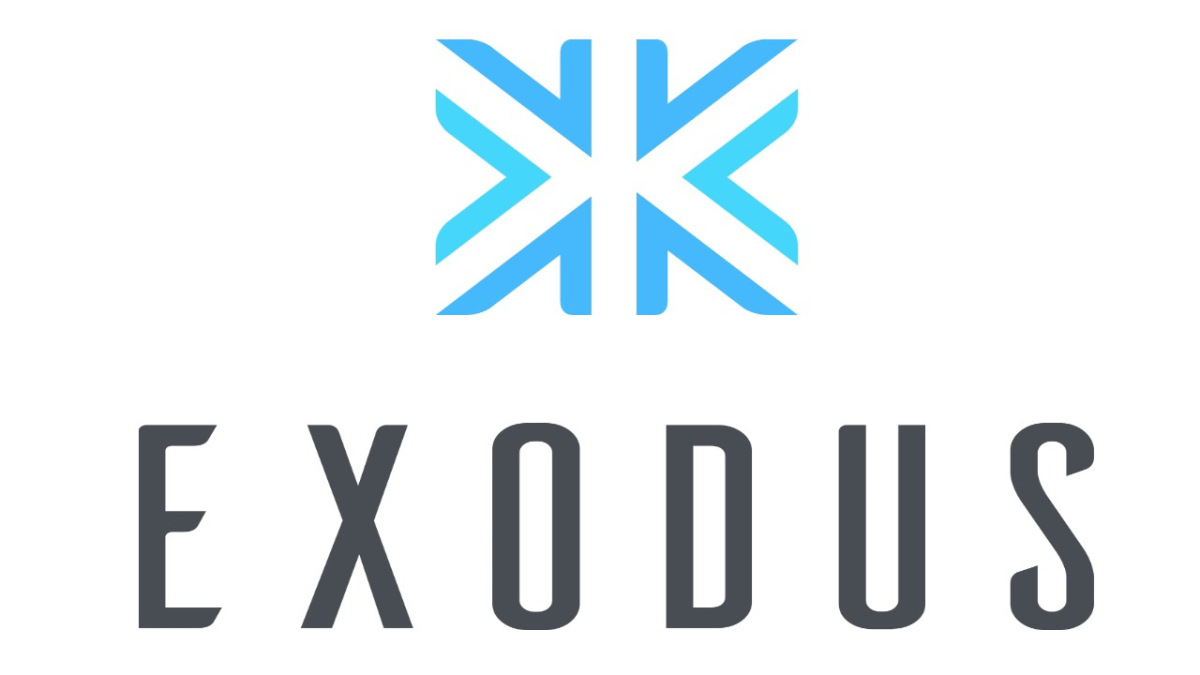 Exodus has quite a good reputation in the crypto community, having an attractive design and multi-
currency storage options.
Using advanced cryptography, private keys and transaction data securely stored on your device,
which can be instantly recovered through their provided back-up system.
It also features ShapeShift exchange integration, as well as multi-currency support. It is compatible
with Windows, Mac and Linux operating systems.
Jaxx Wallet
A product of Decentral, Jaxx is a wallet that interfaces with the DASH blockchain.
This HD wallet also support other cryptocurrencies offers a backup option which involves a 12-word
seed key, and your private keys are always in your complete control.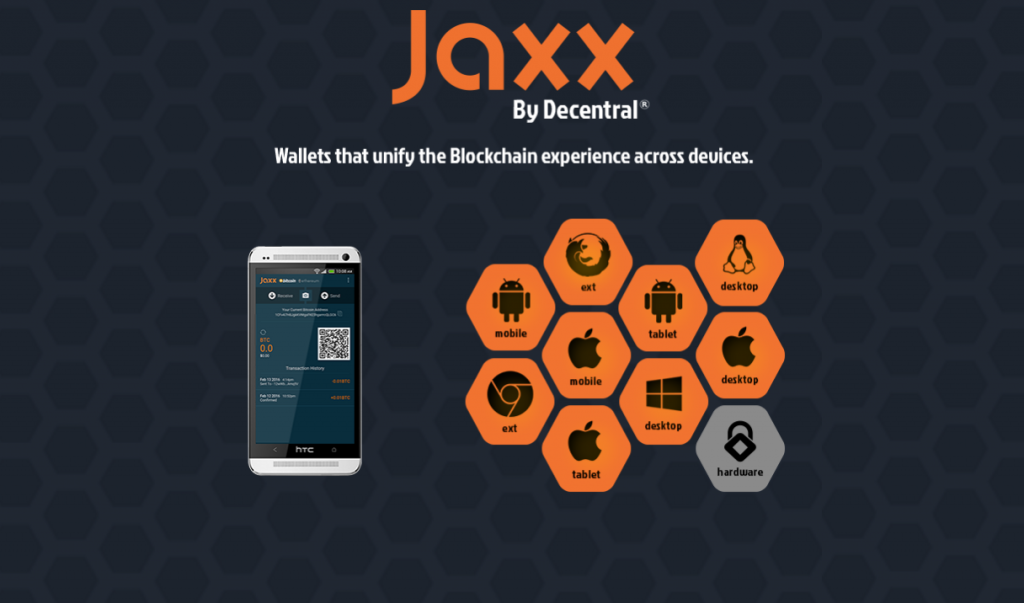 Jaxx has an active team of developers that has dedicated itself in creating an easy to navigate UI.
Another bonus feature would be the integration of ShapeShift, which allows inter-currency exchanges.
InstantSend/PrivateSend DASH transactions are not supported at the moment.
Jaxx is supported for Windows, Mac OS, Linux systems as well as iOS, Android-based mobile and
tablets.
MyDashWallet
MyDashWallet is which enables connection to the Dash blockchain via a web interface. The wallet
was developed by DeltaEngine.net, and it offers the user full control over their private keys.
It offers compatibility with both Ledger and Trezor hardware wallets allowing you to generate
keystore wallet specifically for your DASH coins. It also features support for Dash's InstantSend or
PrivateSend features.
Cryptocurrency support is limited to Dash only, so if you are interested in storing more
cryptocurrencies at once, look for other options from our list.
Dash Paper Wallet
Offline storage is the most secure option, but it often comes with a price. Hardware wallets come at
a higher cost, but there is another budget-friendly storing alternative which you can turn to- the
paper wallet.
A paper wallet involves the printing of private keys on a physical paper. It is rather obvious that this
wallet does include DASH features such as InstantSend or PrivateSend.
Verdict
This has been our list of some of the best wallets for DASH storage. All of the wallets that have been
featured here are validated by the official DASH website, which proves that they are reputable and
reliable.
Featured image: Crypto News Magnet