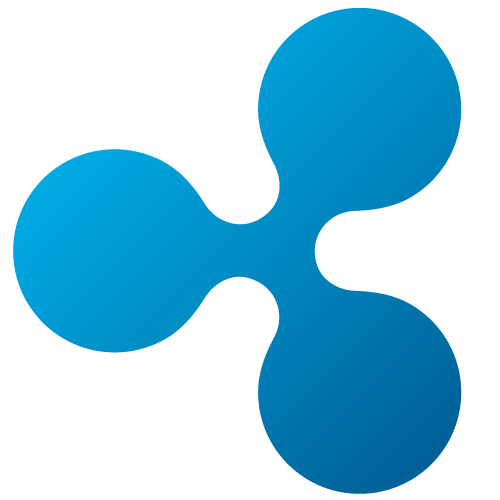 Launched in 2012, Ripple a decentralized currency and platform that aims to revolutionize the payments market by providing fast and secure payments at very low fees. One of the most important reasons why Ripple is currently so popular is the fact that it has already been accepted by a multitude of banks from all over the world.
Up until now, Ripple proved itself as one of the most innovative and most successful crypto projects, also making it a very appealing proposition for people looking to start investing in cryptocurrencies. However, before anything, anyone looking to invest in Ripple needs to get a wallet first. That is why we have created a list with the best Ripple wallet:
1. Ledger Nano S
It's an almost universally agreed upon fact that hardware wallets are the best choice for any security-oriented investor. With hardware wallets, one simple trades overall convenience with absolute security, which is exactly what you want when you're planning on storing large sums of XRP tokens.
Ledger Nano S has just recently added support for XRP, making it one of the best options for any Ripple investor. Besides the enhanced security the wallet provides, probably the most impressive thing about this wallet is the support for a plethora of cryptos. Currently, Ledger Nano S supports 718 cryptocurrencies, including Bitcoin, Ethereum, Bitcoin Gold, Ethereum Classic, Litecoin, IOTA, Dash, and ZCash.
The device has a small built-in display which allows you to see your transactions in real time, and it also allows you to confirm transactions without having to connect it to a computer. It can be acquired for $99.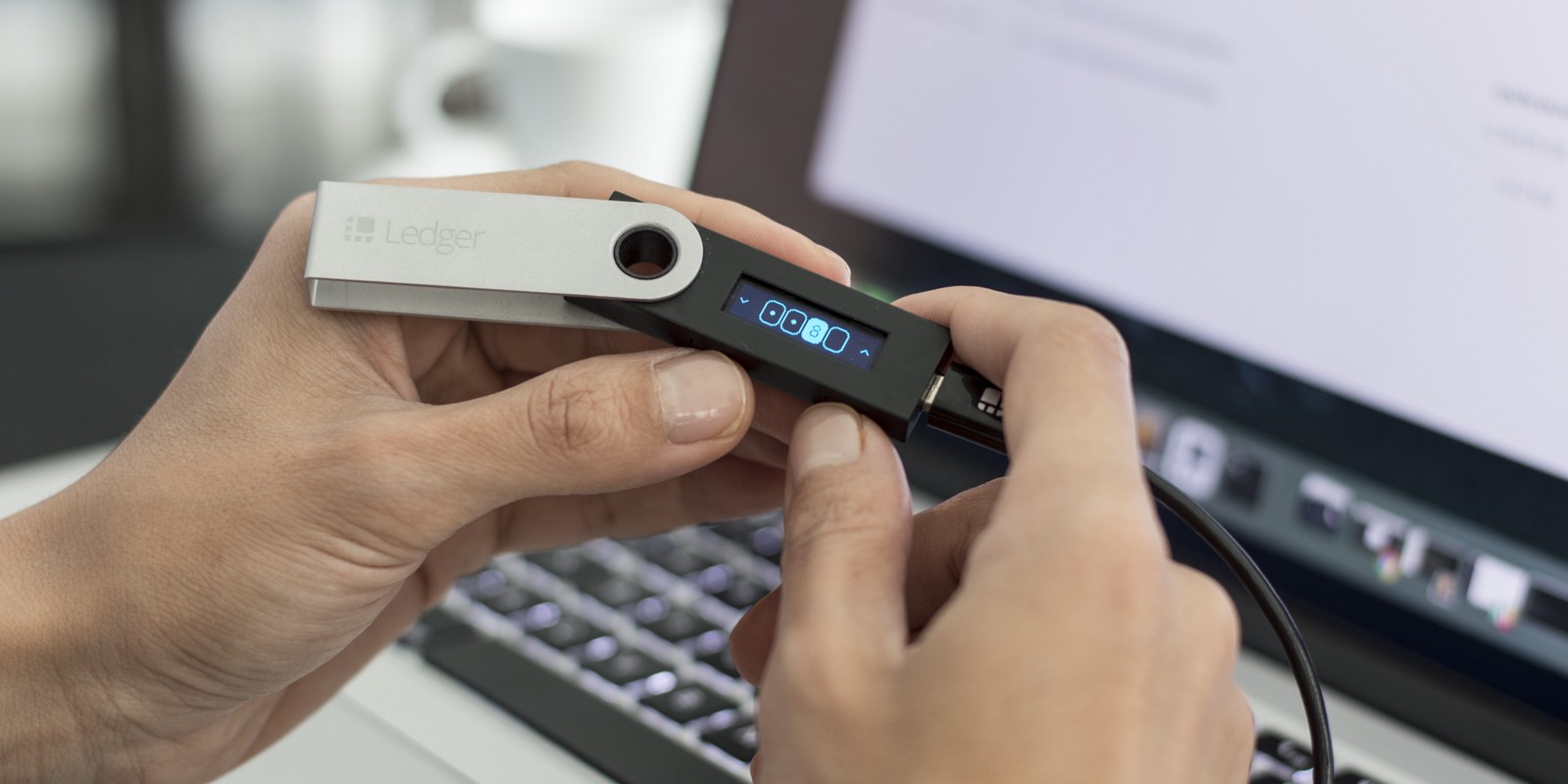 2. Toast Wallet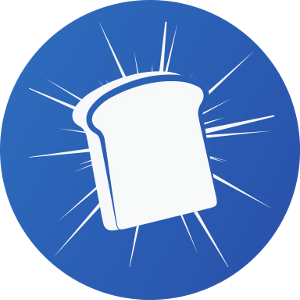 Toast Wallet is yet another very popular option for those looking to store XRP. This wallet is especially good for those who are looking for a versatile wallet since it comes with multi-platform support. It's available for Windows, macOS, and Linux, as well as for Android, and iOS.
The wallet is also renowned for its user-friendliness and for the fact that it is totally free and does not charge transaction fees as well.
3. Exarpy Wallet
Exarpy is more than a wallet, as it's an interface that allows users and investors to interact with the Ripple network. One of the main advantages of Exarpy is that it can be used on literally all devices with fairly modern web browsers.
Using this wallet allows you to store, receive, and send any amount of Ripple without third party involvement. It's important to note that using Exarpy, users and traders will have to pay a fee of 0,025 XRP for each transaction (this fee also includes the Ripple network fee). More information can be found in the FAQ section on the wallet's official website.
4. Cryptonator
Cryptonator is a secure and convenient online wallet which can be easily accessed on a wide array of devices, both desktop and mobile ones. It supports 17 cryptocurrencies including BTC, ETH, and LTC. It's also a very good choice for any investor looking to store XRP. The wallet is renowned for offering a built-in exchange feature. That makes it very good for users looking to instantly trade for multiple altcoins within one personal account. The service also boasts a couple of noteworthy security features such as encrypted SSL connection over HTTPS and two-factor authentication.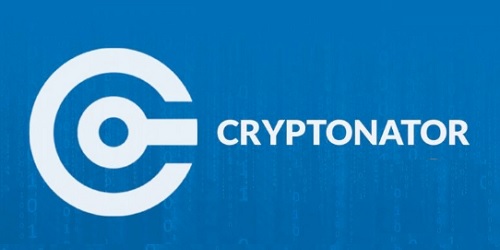 5. GateHub Wallet
Built on the Ripple protocol, GateHub is a very versatile platform that allows its users to store, send, receive, and trade various popular digital currencies, XRP included. GateHub is officially recommended as a practical solution on Ripple's website, but what really makes this wallet stand out is its unique take on usability. It allows investors to manage their funds for complex investment purposes. It does so via an advanced analytics section which shows the real-time rate of XRP, as well as that of other cryptocurrencies.
Another big advantage is represented by the fact that GateHub is accepted by a surprising number of online stores, making it very easy for you to use your XRP coins for online shopping purposes.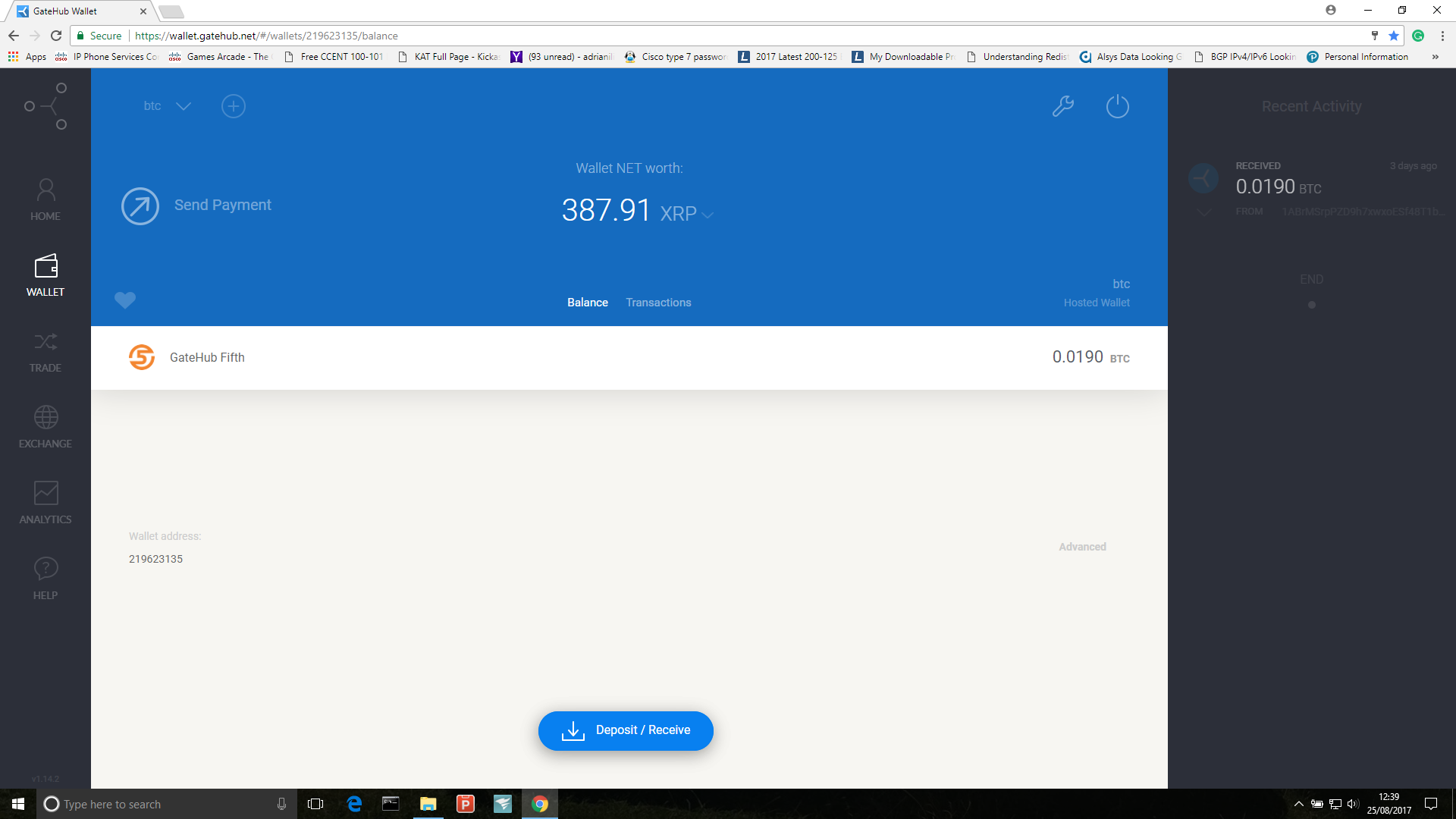 6. CoinPayments Wallet
CoinPayments is a cryptocurrency payment online service that allows you to store your digital currency online. The service supports more than 1050 different types of altcoins, and the transaction fee is only 0,5%. The platform also has an in-built exchange service, in case you want to exchange your cryptos for XRP or vice versa.
The service works with many online stores and e-commerce software (more than 296,000 vendors in 182 countries), making it a very versatile choice for users who are also looking to spend some of that hard-earned XRP. 

7. Ripple Paper Wallet
If you're not a fan of either hot or cold wallets, the best way to go is to generate a paper wallet. The most obvious benefit of creating a Ripple paper wallet is the fact that it's free and potentially very secure. Being a paper wallet, the wallet is 100% offline and secure. To generate an official Ripple Paper Wallet, start by visiting the dedicated section on the Ripple website. Once the wallet is up and going, copy and paste the Ripple Address (public key) into a text file into and save it somewhere safe. This will be used each time you want to transfer the XRP or check your balance later. The last step involves you having to print the details of your wallet.
It worth reminding you of the unique risks associated with paper wallets. The risks mostly have to do with the fact that a piece of paper is pretty fragile and should be stored in precarious ways.
We hope this list will help you make the best choice for you and your XRP funds.