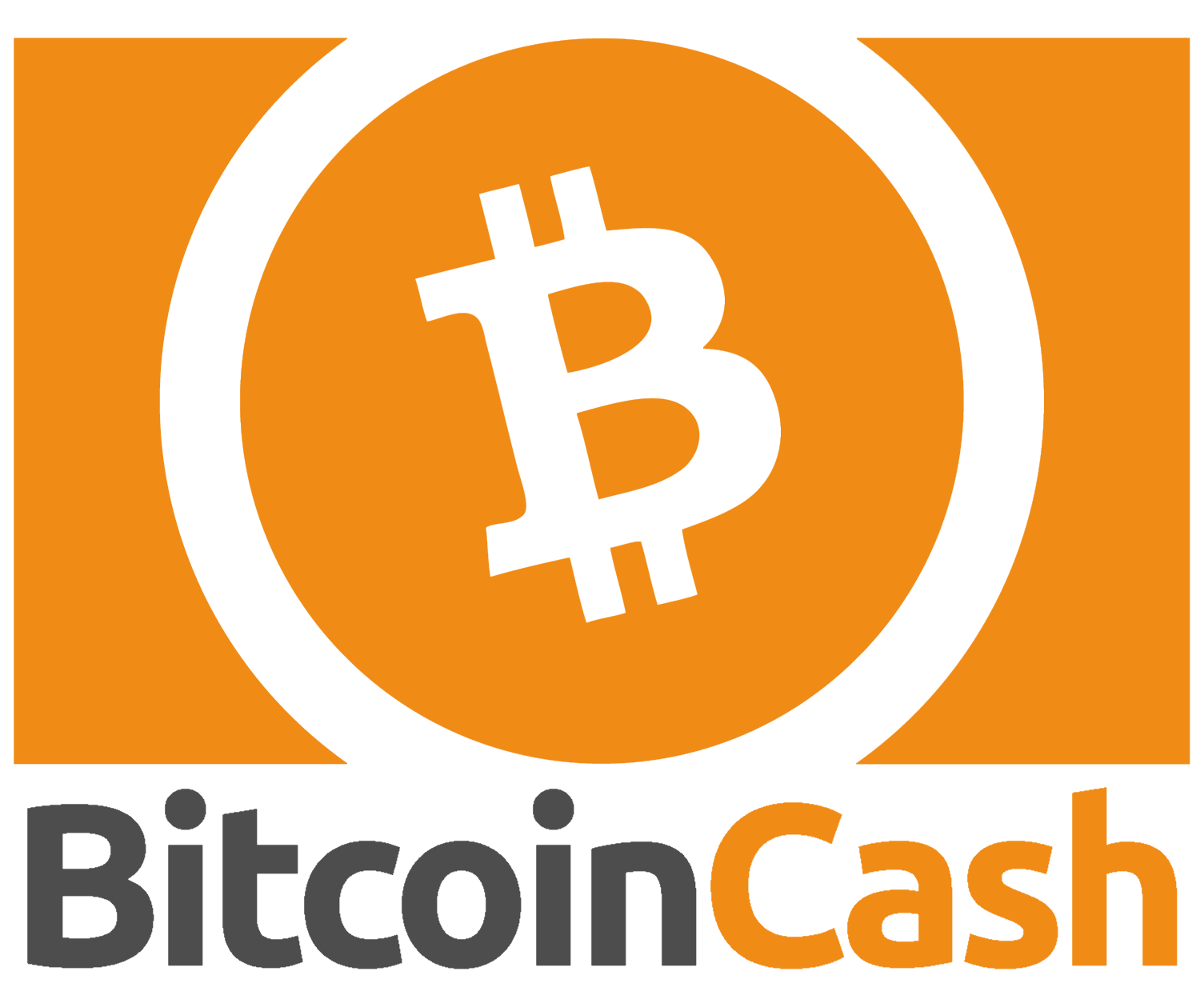 Created on August 2017, Bitcoin Cash is a fork of the Bitcoin Classic blockchain and has since become Bitcoin's most successful offshoot. The main difference between the two is the fact that Bitcoin Cash increased the block size from one MB to eight MB, allowing for a smoother functionality, more and all-around faster transactions.
If you're a fan of Bitcoin Cash and you want to support the project, or you're simply looking to make some good money, then mining is probably one of the best ways to do both.
What is Bitcoin Cash mining?
Just like most cryptocurrencies, Bitcoin Cash uses a proof-of-work algorithm which means that it can be mined. In short, the verification and confirmation of transactions are done by miners. Exactly like in the case of Bitcoin, a block of transactions is confirmed on the Bitcoin Cash network through mining every 10 minutes. In short, all the miners on the network attempt to solve a cryptographic puzzle, which requires a lot of computational power.
There's fierce competition for getting the rewards, as they are attributed to the person or miner that solves the puzzle first. Currently, the reward for successfully mining a block on the Bitcoin Cash network is 12,5 BCH (and will continue to be so until April 2020). After that, the reward will be reduced to 6,25 BCH.
As one can imagine, the miner or group of miners who own the most powerful mining hardware has the best chances of completing the block first and, therefore, of getting the reward.
Things to know before starting mining BCH
With the essentials out of the way, there are still some aspects you need to consider before you can actually start to mine Bitcoin Cash. Before anything else, you will need a Bitcoin Cash wallet to receive your future mining rewards.
If the ultimate protection of your funds is all you care about and you usually don't trade on a daily basis, then it's highly recommended that you invest in a hardware wallet. Some of the best options regarding hardware wallets for storing your Bitcoin Cash are Ledger Nano S, KeepKey, and Trezor. Of course, there are multiple other options out there such as Coinomi (mobile wallet), Jaxx (mobile and desktop wallet), BTC.com (web and mobile wallet), CashAddress (paper wallet) and BU Bitcoin Cash Client (desktop wallet).
Another aspect to consider is whether you have the resources to mine on your own. Crypto mining, in general, requires a lot of computing power which, in turn, uses a lot of electricity. If the costs turn out to be too high, then joining a mining pool is definitely a better option.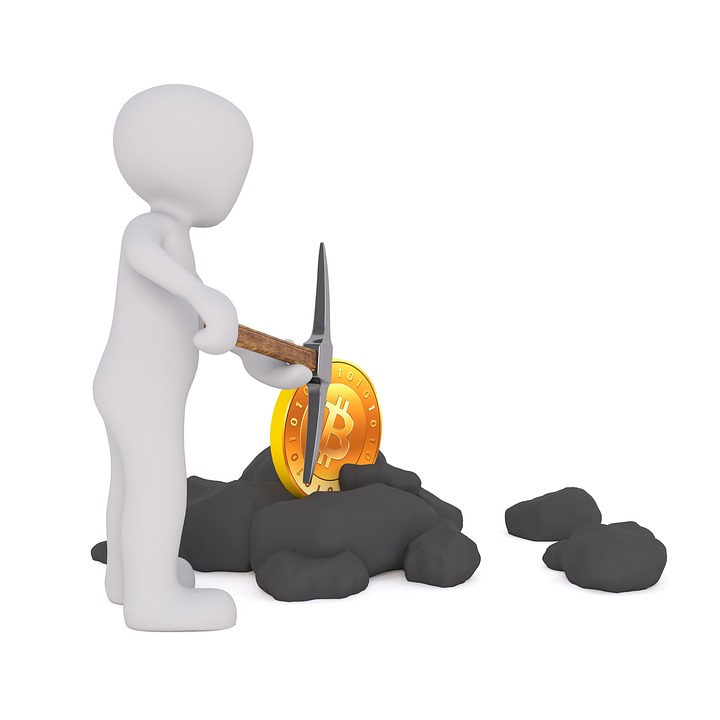 When joining a mining pool, you basically trade the small chance at big rewards, for a big chance of getting constant and smaller rewards. The reward a mining pool receives is shared among the participants, based on how much computing power they contributed.
However, if you do mine a block of transactions on your own, you will receive the full reward of 12,5 BCH all to yourself. This can only be done with the help of high-performance mining rigs. Not only that but, in order to control and monitor your mining rig, you'll also require a mining software client to run on your computer.
Hardware for Bitcoin Cash mining
Back in the early days of crypto mining, it was possible to make a decent amount of money just by using your computer's GPU or CPU. Since mining is not a very advanced process, specialized crypto mining equipment is required. The hardware's efficiency is measured mainly on account of its hashing power.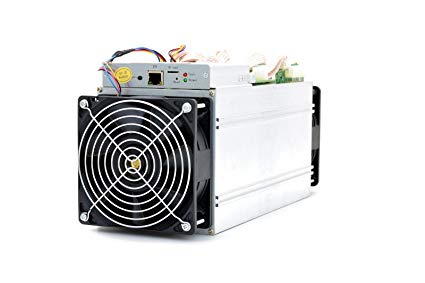 The more hashing power a mining device has, the more combinations of the puzzle it can try each second. Nowadays, if you want to mine BCH, you need an ASIC miner.
There are numerous options on the market, from more performance-oriented ones to ones that offer a decent price/performance ratio while being very silent and very compact. Some of the best options are DragonMint 16T, Antminer S9, Antminer S7, Avalon 7, Avalon 6, and Antrouter R1.
Software for Bitcoin Cash mining
As one might expect, there are many programs and apps specifically designed to make the mining process as interactive and as user-friendly as possible. Some of the most popular ones are CGminer and BFGminer, but they are command line-based programs. A more accessible option is EasyMiner which acts a sort of GUI/wrapper for CGminer and BFGminer.
Bitcoin Cash Mining pools
If you want to join a mining pool, then you have a lot of good options at your disposal. The largest and most successful Bitcoin Cash mining pools are BTC.com, F2Pool, ViaBTC, Bitcoin.com, AntPool, BitClub, and BTC.top.
Cloud mining
There another good way to invest in Bitcoin Cash and it doesn't involve you having mining hardware, or joining a pool. The method is called cloud mining, and it allows you to avoid all the previously mentioned hassle. In short, you can "rent" shared computing power run from remote data centers to mine Bitcoin Cash.
It greatly simplifies the whole process, but it does require you to pay some hefty fees, hence, you will be getting a lot less profit. Not only that, but there are also some risks associated with cloud mining. Since you are not able to fully control the lent physical hardware, the whole process is susceptible to scams.
Is mining Bitcoin Cash profitable? Bitcoin Cash vs Bitcoin Mining
Bitcoin Cash mining is not a lot different than Bitcoin mining, even though there are some key aspects that need considering. For starters, both these cryptocurrencies once shared the same blockchain. This means that the reward per every block is still the same – 12,5 tokens.
However, nowadays there's a very big difference in price in Bitcoin's favor. While the block size of Bitcoin Cash is eight MB, Bitcoin's is just one MB. This means that you will require more resources to mine a block of Bitcoin Cash. The main advantage is that bigger blocks contain more transaction fees, which means more opportunities for the average miner.
Determining if Bitcoin Cash is profitable depends heavily on your expectations. The best way to figure everything out is to do your own diligent research regarding all the costs, and use an online Bitcoin Cash Mining Calculator in order to determine the exact profitability figures.