What is Electrum?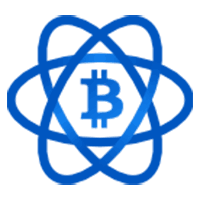 Electrum is a name known by most early crypto enthusiasts, as it's one of the pioneers of cryptocurrency software wallets. Launched on November 5, 2011, by a German computer scientist by the name of Thomas Voegtlin, Electrum is designed to be a lightweight, fast, safe, and private Bitcoin wallet.
It's a client based wallet, available for the most popular OSes out there such as Windows, macOS, and Linux, and it's open source, meaning that it keeps with Bitcoin's decentralized roots. Since its inception, it has become one of the most sought-after and is regarded as a very trusted Bitcoin wallet.
Features
Electrum has multi features that make it a desirable Bitcoin wallet. However, there some key features that allow it to hold its own against the best of the industry. For starters, Electrum is a very fast and convenient wallet.
Fast
Since it's a software you can download, install, and run on any computer, you can get it up and running in mere minutes. One of the main benefits is the fact that it does not require you to download the blockchain, as it only requests information from a server.
Private
The wallet is also known for its extensive privacy features. In short, your private keys are not shared. Your private keys are always encrypted and never leave your computer. Furthermore, your account information is not stored on Electrum's servers.
Secure
It's also regarded as one of the safest Bitcoin wallets currently on the market. For starters, the wallet has inbuilt encryption. As mentioned before, private keys are always kept on your device, and never shared with the servers.
Furthermore, Electrum does not download scripts, meaning that you are very much protected from hackers. It also has a highly secure seed, a random phrase that is used to generate your private keys. This seed allows you to recover your password in case you forget it.
Another nifty security feature is the two-factor authentication or multi-signature address.
Compatibility
As mentioned at the start if this review, Electrum can be installed on Windows, macOS, and Linux. However, Electrum is also compatible with various top hardware wallets. In fact, this is one of the great benefits of this wallet, that it can be used with Ledger Nano S, as well as Trezor. This means that you can send Bitcoins from your cold storage devices with just a few mouse clicks.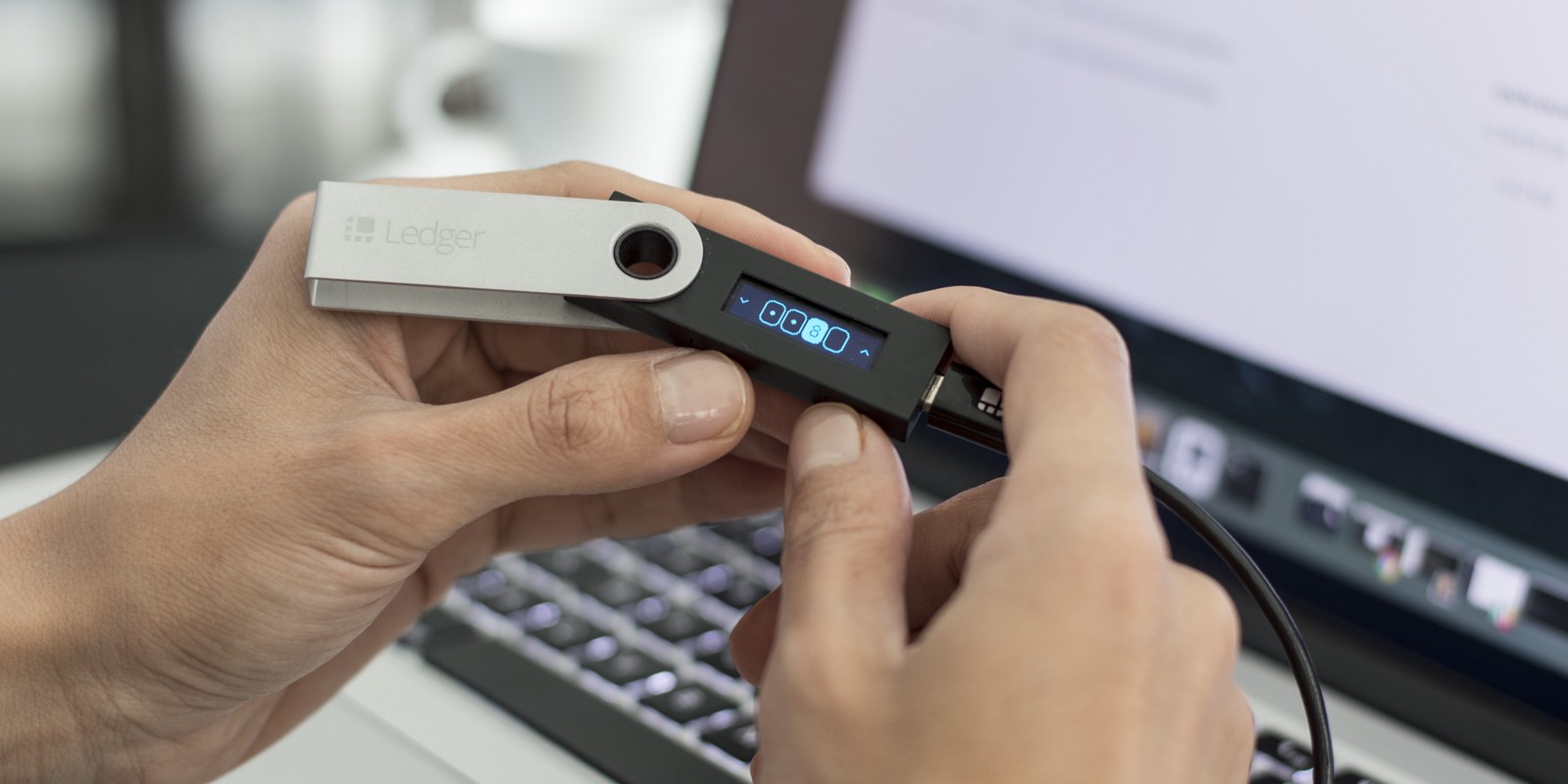 Supported Currencies
Electrum is one of the few wallets that has to remain truly faithful to the world's first cryptocurrency, the Bitcoin. At present, Electrum only supports Bitcoin. However, since it's completely open-source, various clones have surfaced over the years for other cryptocurrencies such as Litecoin, Bitcoin Cash, Dash, Verge, Monacoin, Vertcoin, etc.
Customer Support
Those who feel like the wallet is a bit complex for beginners can check out the official Bitcoin Talk forum and official subreddit for questions. The team behind the wallet also keep the website support page up to date.
How much does it cost?
The Electrum software itself is open source and free. However, as a service provider, Electrum does imply some costs, namely, it charges transaction fees for sending Bitcoins. The default fee is a flat rate between 0,1 and 0,2 mBTC (millibitcoin or 1/1000 of a Bitcoin). Please keep in mind that the transaction fee is included in the amount you want to send.
Is Electrum Safe Enough for Your Bitcoins?

Considering all the wallet's security features, the fact that the community sentiment is a good one, and since it features integration with some of the top-tier hardware wallets, the answer is definitely YES. However, Electrum did had a surprising event where some hackers managed to steal Bitcoins through various infected websites, but that's about the only incident of this sort.
Final Words
Electrum is not exactly what you would call a stylish wallet which might deter some users from giving it a try. However, the wallet's impressive development cycle, community support, and, ultimately, its features make it one of the best Bitcoin wallets currently on the market.