Check out the second part of this article (Part II) How and Where to Buy Ripple (XRP).
A couple of years ago, cryptocurrencies started to capture the imagination and the attention of investors from all over the world. Since then, there have been many big-time investors who loathed the idea of cryptocurrencies calling the rising trend as nothing more than just a "bubble."
Now, cryptocurrencies are entering the mainstream at such a rate than they cannot be ignored or looked down upon by governments and large financial institutions from all over the world. Better yet, there are numerous governments and fin-tech businesses that are investing lots of money and energy towards adopting cryptocurrencies and even taking advantage of their underlying technology, the all-mighty blockchain which seems to be an ever-expanding breeding ground for future technologies.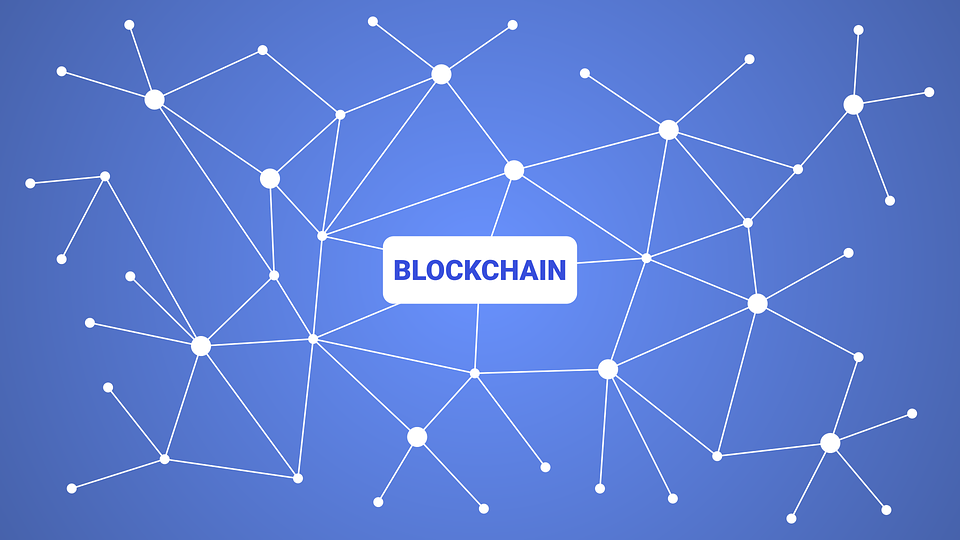 One thing is for sure, the world is gearing towards an improved and more flexible way of spending money. So much so, that all signs now point toward cryptocurrencies as being the norm of future payments.
All of this and maybe many other future innovations are all possible thanks to the vision of a mysterious and legendary figure, Satoshi Nakamoto, the inventor of Bitcoin. Nowadays, Bitcoin stands high and mighty at the top of all cryptocurrency charts and is without a doubt the world's most important and valuable cryptocurrency.
It's only natural, then, that you might be thinking of getting your hands on a few Bitcoins yourself, either for safekeeping or for more practical, short-term reasons. With that in mind, it's no wonder that those who want to buy Bitcoin today are, simply said, blessed with an incredible number of resources. Not only can you buy Bitcoins from a plethora of popular and reputable cryptocurrency exchanges, but also from Bitcoin ATMs which are becoming more and more popular worldwide, or even the so-called cash exchanges.
Things to note before buying Bitcoin
Before you jump right into the whole Bitcoin buying process, it's important to ensure that you at least know a few basic concepts. For starters, it's worth knowing what Bitcoins are and what are the platform's workings. Therefore, here's what you need to know: Bitcoins are impossible to counterfeit or inflate, the blockchain ensures that the probability of a "double spending" is very low and that with Bitcoin, you have complete control over your funds. Transactions are encrypted within a blockchain and, since its decentralized (among other things), it's literally impossible to hack.
Since the blockchain is also unregulated, there's really no guarantee of protection if a payment is made in error. Bitcoin transactions cannot be reversed. It's also transparent, meaning that both the code and all the transactions can be checked and viewed by almost anyone. Bitcoin is not anonymous, even though it offers a more privacy-orientated ecosystem that what the fiat-based institutions offer. There is a limited supply of Bitcoins capped at 21 million. Finally, the crypto market, in general, is highly volatile, and this affects Bitcoin as well, so it's well worth doing proper research before investing.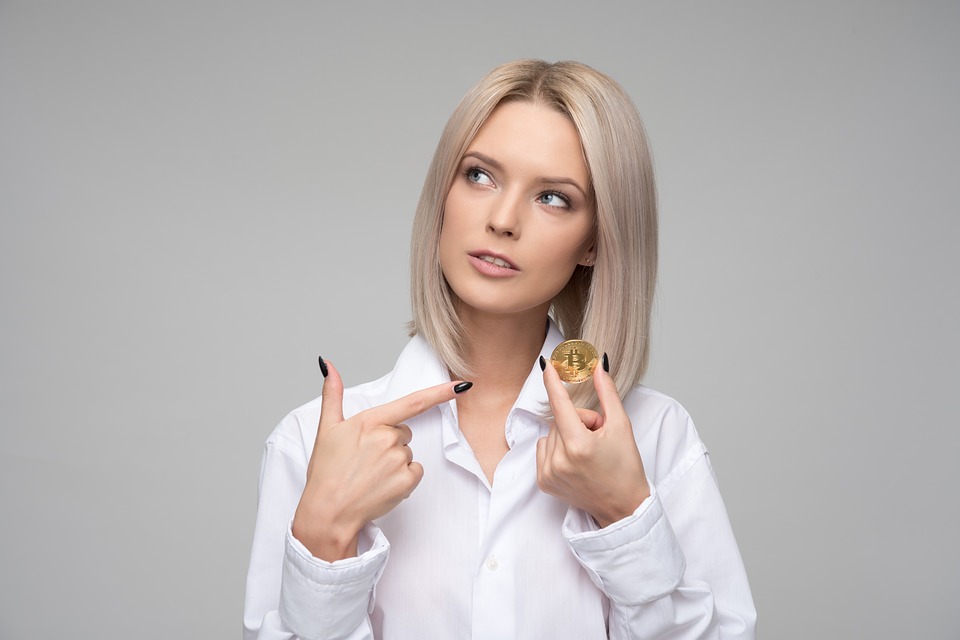 With the basics out of the way, to own Bitcoin, you will first require a Bitcoin wallet. You can choose between multiple types of wallets such as desktop, hardware, mobile, online, and hybrid wallets. The common assumption is that Bitcoins are actually, physically, or practically stored in your wallet, but it's technically incorrect. In fact, Bitcoins are not stored anywhere. It's important to note that Bitcoin balances are kept using public and private keys. You'll encounter terms such as public and private keys.
Long story short, a Bitcoin wallet is a physical device or a software exclusively for keeping your private keys safe. Even though some exchanges market themselves as wallet services, remember that Bitcoin wallet and Bitcoin exchange are two very different concepts. There are various options of Bitcoin wallets out there, so make sure you read about them before you commit. Some of the best Bitcoin wallets include Coinbase (all-purpose wallet), Ledger Nano S, Trezor, KeepKey, and CoolWallet S (hardware wallets), Electrum and Exodus (desktop wallets), Blockchain.info (online wallet), and Mycelium (mobile wallet).
Where to buy Bitcoin from
Cryptocurrency Exchanges
As mentioned before, buying Bitcoin is easy since there are a plethora of options out there. A quick visit on CoinMarketCap's Markets section can tell you exactly how many official possibilities there are. Just to one the safe side, it's better that you stick to the industry's leading names, at least until you gain a bit more experience. Some of the biggest crypto exchanges from where you can buy include Binance, OKEx, Bithumb, Huobi, Bitfinex, BitMEX, Coinbase, Kraken, Bitstamp, and Poloniex. Most of these exchanges offer good desktop apps for your computers as well as for your mobile phones if you want to buy Bitcoin directly on the go.
Decentralized Cryptocurrency Exchanges
Keep in mind that most crypto exchanges are centralized, which is, in more ways than one, a direct violation of the basic philosophy of Bitcoin. In this case, you could opt for a decentralized exchange. Some very good examples include IDEX, Waves Dex, OpenLedger Dex, CryptoBridge Dex, OasisDex, Radar Relay, BarterDex, Stellar Dex and Bisq.
ATMs
If you really want to stay anonymous and you're not a fan of doing things online, then you could buy Bitcoins from the nearest Bitcoin ATM. Even though Bitcoin's ATM have a lot in common with typical ATMs, they work a bit different, and they are surprisingly common. To locate the nearest Bitcoin ATM, you can use one of the many Bitcoin ATM aggregators found online. A good example of such a service is Coin ATM Radar.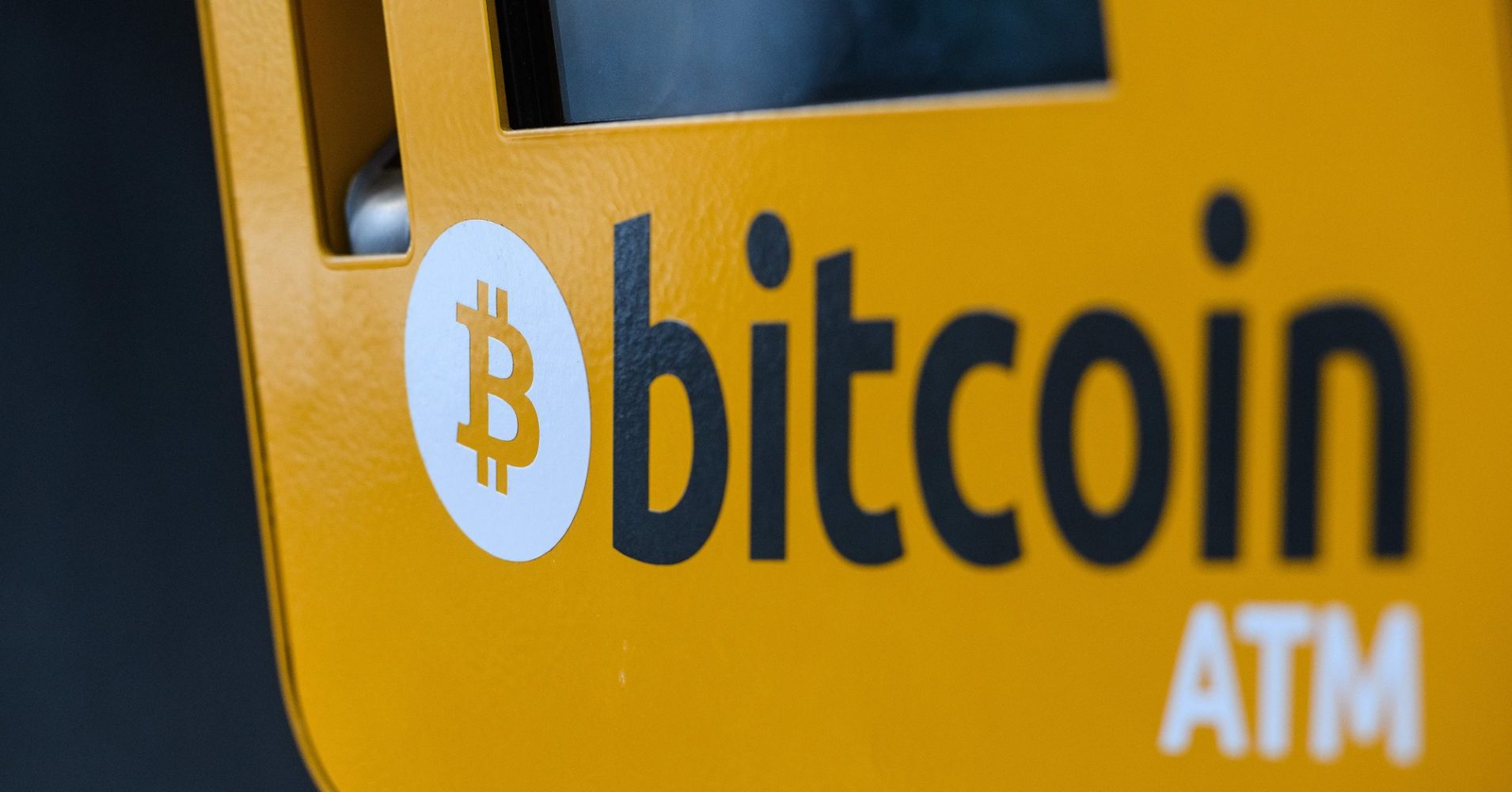 How to buy Bitcoin (general mini-guide)
Regardless of the type of crypto exchange you choose, it's important to check out various factors such as if the exchange is legal or available in your country, what are the accepted payment methods, what are the transfer speeds, what are the buy limits, what are fees, what are the provided security and privacy measures, as well as what is the regulatory compliance situation.
Most cryptocurrency exchanges will require you to create an account in order to buy Bitcoin. In general, this is a hassle-free process that only requires you to access the website, fill out the Sign Up section, verify the account via your email, connect your phone for two-factor authenticating (if it's available), verify your identity (this step might not be necessary on decentralized crypto exchanges), add a preferred or supported payment method, as well as finding the generic dedicated Buy/Sell section. Please note that this process differs between exchanges. For example, some exchanges might even require you to send a photo of yourself and your official IDs in order to complete a transaction.
In case you want to buy Bitcoin from an ATM, after locating it and making your way to where it's based, you will be required to undergo the following general steps (once more, the process may vary substantially depending on the machine's type and producers): choose the language, select the currency you want to buy (Bitcoin), choose the amount, enter the mobile number to receive a SMS code and then enter it in the ATM, scan the ID, choose the wallet address where you want your funds to be transferred, scan the provided QR code with your phone, insert cash bills, or use credit card, and click "Send" to finish the process.
Make sure you make a proper research prior to buying Bitcoins and choose the best option according to your needs.