Ethereum is currently ranked as the second biggest cryptocurrency in terms of market cap volume. This position has naturally generated an increase in interest in the crypto community, and along with it, an increase in demand for Ether- compatible wallets.
Below is our list of the best Ethereum wallets that you can get in 2018:
MyEtherWallet
MyEtherWallet is a web wallet which does not have control of the user's private keys, allowing the storage of Ethereum keys on the user's personal computer instead of third-party servers. This confers a higher degree of security which surpasses most web wallets and is also why this open-source wallet is so popular with Ethereum users.

However, it also implies that you have to perform regular backups to your wallet.
No personal information is required to create a wallet, and MyEtherWallet has some useful features such as the ability to write and access smart contracts. It also permits integration for hardware wallets like the Ledger Nano S and Trezor, enabling the management of Ether tokens in MyEtherWallet's browsing platform.
The wallet also has a built-in ETH to BTC swap function and it also has support for Ethereum Classic as well as any other ERC-20 tokens issued by the Ethereum blockchain.
It has been reported that MyEtherWallet users have been the target of phishing attacks and hackers, so it is recommended for users to take all the appropriate security measures when using this free platform.
Ledger Nano S
The Ledger Nano S is a popular hardware wallet which keeps your Ethereum tokens safely stored offline. The wallet is also compatible with a number of other coins, and it uses a slew of security implementations.
Each time you want to spend your Ether, Ledger signs it using the private key which is kept on the device. The device allows the storage of both ETH and ETC. It also includes complement apps for its supported currencies to make the process of crypto managing much simpler.
Ledger Nano S comes with a small OLED screen that enables its users to manage and control its transactions. The security measures are so strong that the USB device can even be used on a computer that has been hacked or infected with a malware.
The wallet is currently the cheapest hardware wallet on our list with a price of around $80 USD.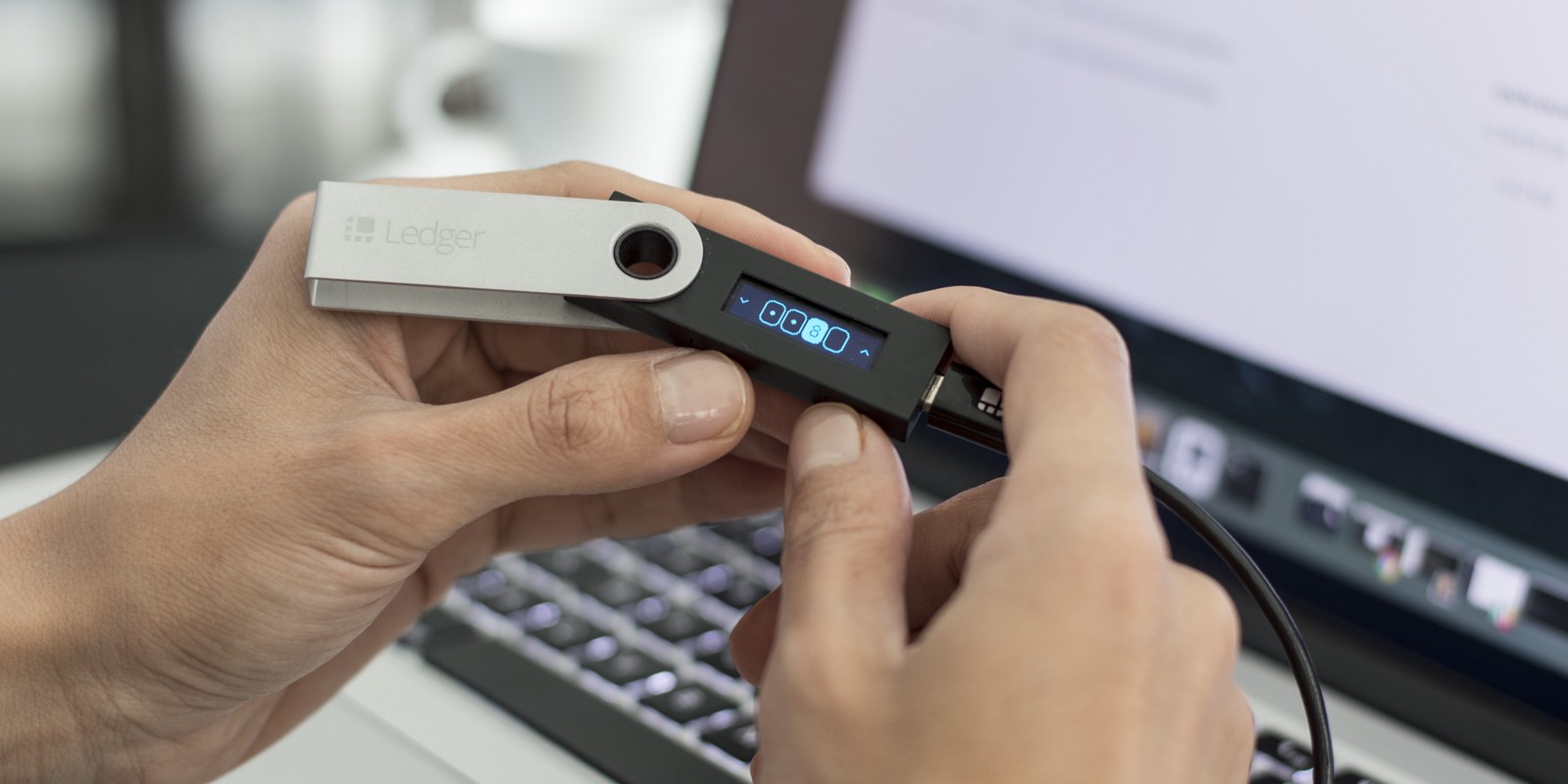 Trezor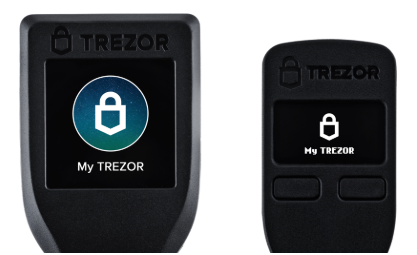 Trezor was the first hardware wallet developed for Bitcoin storage, but now it can also be used to store Ethereum with the MyEtherWallet web interface.
It facilitates Ether offline storage on a secure electronic chip which is activated only when you enter your password upon login. Its security features include 2-factor authentication, advanced cryptography and an OLED screen that lets you verify transaction details before confirming them.
The device is light and easy to transport.
MetaMask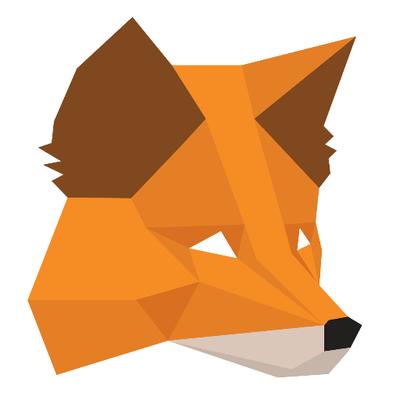 MetaMask is another popular Ethereum web wallet. It is actually a browser extension which lets you easily access the Ethereum network, allowing the user to store and send Ether as well as access dApps on the Ethereum system.
Its design can take while to get used to it, but after that, it is easy to navigate. Security wise, it encrypts your private keys and stores them on your computer, and no personal information is required upon registration.
The MetaMask add-on can be installed in Chrome, Firefox, Opera and Brave browsers.
Exodus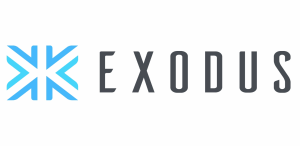 Exodus is a desktop wallet which has support for multiple currencies. This free to use wallet has a user interface that is straightforward and easy to understand.
It supports nearly 100 cryptocurrencies and is the first desktop wallet to have integrated ShapeShift for crypto conversions. However, because it is a desktop wallet, you will always have to be connected to the internet. But the wallet's private keys are always stored on your computer.
Additional security features include one-click email recovery and backup seed keys which restore your wallet.
Exodus also allows users to send and receive funds from smart contracts, and is compatible with Windows, Mac and Linux operating systems.
ETHAdress
If you are looking for a less costly version of a cold wallet, then paper wallets might suit your needs.  ETHAdress is an open-source project which allows you to create an Ethereum paper wallet. This paper wallet generator prints the public and private keys of your Ethereum Wallet on a piece of paper.
The generator can be used free of charge and features all the security advantaged of offline storage. You can enhance your privacy by taking it one step further and encrypt even your private keys.

KeepKey
KeepKey is another hardware wallet which has support for Ethereum storage, in addition to Bitcoin and Litecoin. KeepKey was launched in 2015, and it is a hierarchical deterministic wallet which enforces a number of security measures.
HD wallets are able to generate and store an infinite number of private keys. Every transaction made by the KeepKey wallet must be reviewed and approved through the device's OLED display and confirmation button, which ads extra security, and it also provides the option of setting up a PIN code and recovery seed during setup.
It has a wider screen when compared to its other two competitors and is a little inconvenient to carry around due to its size. KeepKey's plastic case makes it susceptible to damage if dropped, and it is the costliest hardware wallet on our list.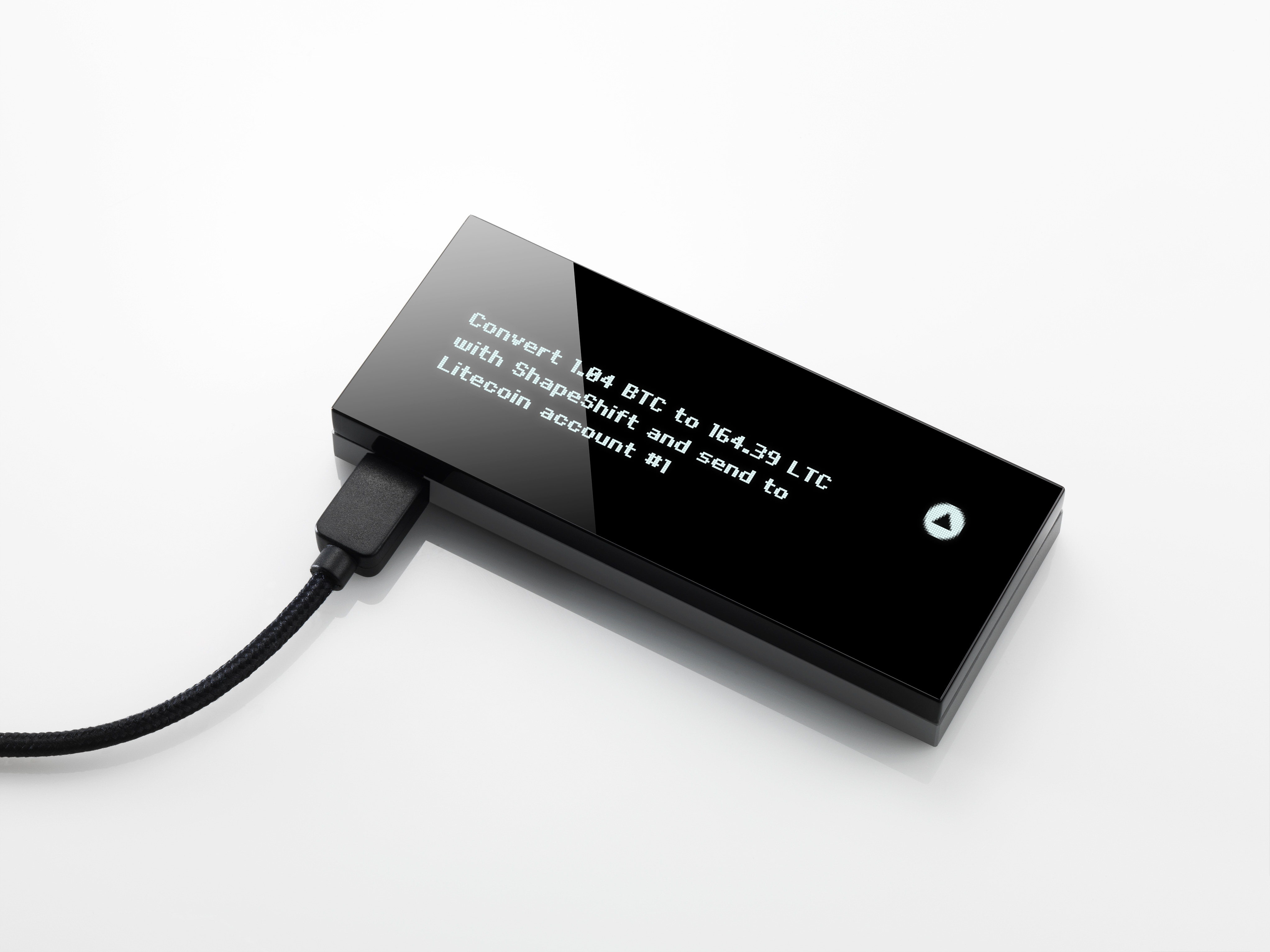 Conclusion
If you are looking for a secure storage option for your ETH, there is bound to be one wallet option that will suit your preferences.