Cryptocurrency exchanges have become a lot more popular since the massive expansion of the crypto market in late 2017. As more and more investors flocked to invest in the exciting crypto market, the role of crypto exchanges has also become a lot more important.
Crypto exchanges are online services that usually provide user-friendly platforms and a plethora of useful tools for buying, selling, and exchanging cryptocurrencies for other cryptocurrencies or fiat money like USD, EUR, and GBP.
There are three main types of cryptocurrency exchange platforms such as trading platforms, P2P exchange platforms, and crypto brokers. The first one is a website with a digital marketplace where buyers and sellers of crypto can buy and sell orders without the need to directly interact with each other. Usually, these types of services require a fee for each transaction.
The second type of crypto exchange connects buyers and sellers directly. Since there is no fixed market price scheme, the transactions depend on how efficiently the two parties communicate in order to reach an agreement. A crypto broker works similarly as a forex broker. The prices on these platforms are set by the brokers themselves, and any potential buyer can visit the platform and purchase the cryptos at the specified price.
Most exchanges, especially those that support fiat conversions, implement obligatory KYC and AML procedures which require that you provide documents to identify yourself. Of course, there are also a number of platforms that do not enforce this practice, as can be seen in this no KYC exchanges list.
If you are looking to get into cryptocurrencies, then you should check out our list of top seven fiat-to-crypto exchanges.
Coinbase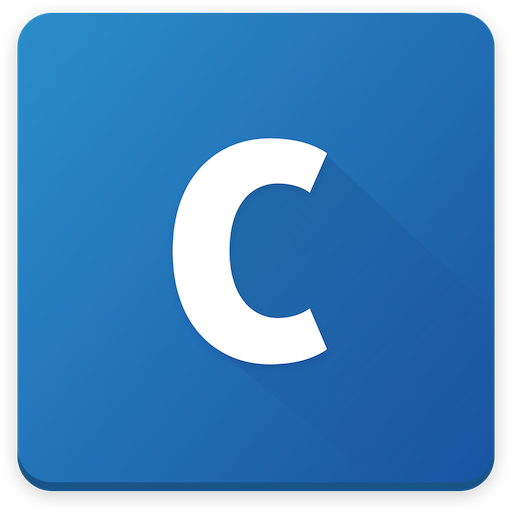 Coinbase is a San-Francisco-based fiat-to-cryptocurrency exchange platform that has made quite a name for itself since it was launched in 2012. The popular cryptocurrency exchange and wallet service provider is also one of the most heavily regulated services of this sort. It can be accessed from a wide array of countries, and the verification process requires users to provide a photo of their ID, bank details, and the phone number.
The platform also has a mobile application for Android and iOS which provide users with the possibility of checking on their cryptos, as well as check the latest price charts. Traders can also set automatic buys, as well as use credit/debit cards and bank transfers as payment options. Fees on Coinbase usually range from 1,49% to 5%.
LocalBitcoins
LocalBitcoins is a Finland-based service that offers peer-to-peer, in person or online fiat-to-crypto listings. It's instant, secure, and private, and it allows users to trade cryptocurrencies in more than 240 countries. Traders can transfer funds using most banks, deposit cash directly at the seller's bank, or use online services such as PayPal, Moneygram, or Western Union. The service is renowned for charing no transaction fees, but it does charge $0,50 per Bitcoin withdrawal.
Coinbase Pro
Formerly known as GDAX, Coinbase Pro allows users to transfer fiat directly from their bank accounts or by wire transfers. Right off the bat, it's important to note that Coinbase Pro charges 0% for maker orders and 0,30% for taker orders. Unlike Coinbase, Coinbase Pro charges a fixed fee of $10 for wire transfers and zero fees on ACH deposits.
The platform is renowned for its user-friendly and modern interface, with real-time order books, charting tools and trade history sections.
Kraken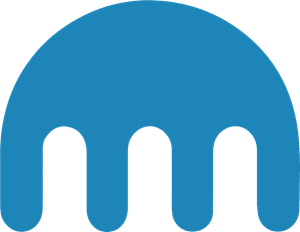 Kraken has always been at the forefront of crypto exchange popularity over the past couple of years. The exchange deals with all major cryptocurrencies out there such as Bitcoin, Ethereum, Litecoin, Bitcoin Cash, Augur, Dash, Stellar, Monero, Ethereum Classic and so forth. The exchange is available on a global scale and accepts deposits in USD, EUR, GBP, CAD, and JPY.
Kraken is designed to cater to both novice and more experienced traders' needs, as it supports margin trading. It has very good liquidity levels, as well as some of the best security features available such as two-factor authentication and PGP email encryption. Users can deposit via bank wire at a fixed charge of $5 per deposit. Verification and KYC procedures depend on the tier of the account.
Bitstamp
Bitstamp is a very popular, Luxembourg-based cryptocurrency exchange. It is one of the world's first crypto exchanges, is also fully regulated, as it is present in most of the EU member states plus other countries worldwide, including the US. It deals with some of the most popular cryptos such as Bitcoin, Ethereum, Litecoin, and Ripple which can be bought using EUR and USD. Users can purchase coins by depositing funds from their banks by either wire or SEPA transfers. Credit card deposits are also accepted, but the fees differ from provider to provider. For bank deposits, the service charges 0,05% while for credit card purchases the fees are a lot higher, at 5%.
Gemini
Gemini is a New York-based, fully licensed, and fully regulated cryptocurrency exchange. It is one of the newest crypto exchanges that deal with crypto, mainly Bitcoin and Ethereum. Users can buy, sell, and store digital assets on a fully-regulated platform.
As expected, it requires all its users to undergo a thorough KYC process. The exchange supports deposits in the US by either bank or wire transfers. Gemini accepts bank transfers and credit/debit card payments.
The exchange is available in most US states as well as in countries such as Canada, Japan, and Singapore. Gemini's biggest selling points are the provided security, and its customer-oriented features.
Bitfinex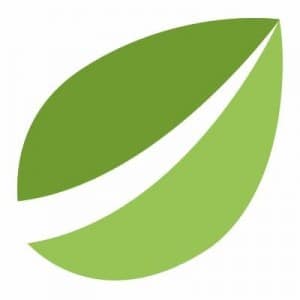 Bitfinex is the last crypto exchange on our list and one of the most popular and most advanced services of this type. It offers traders a wide array of crypto assets including Bitcoin, Litecoin, Ethereum, Ripple, Bitcoin Cash, and most ERC-20 tokens. New users are required to stake at least $1,000 in order to start trading on Bitfinex. The platform allows anyone to trade anonymously, but it requires verification of account in order to activate fiat transfers. Bitfinex charges a 0,1% fee on all fiat deposits.
Choose well, and good luck trading!